Leaked Music's effects on Lil Uzi Vert and Playboi Carti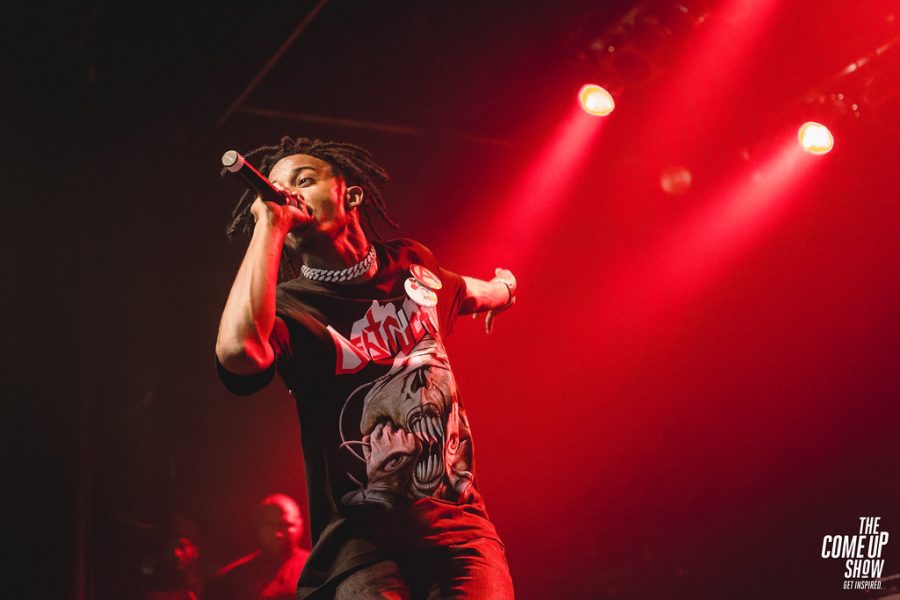 Two of the biggest names in hip hop today are Lil Uzi Vert and Playboi Carti. The pair of best friends burst onto the scene in 2016 and 2017 respectively with the two being perhaps the most notable artists to come out of hip hop's "SoundCloud Era." In 2019 the two are more relevant than ever despite the fact that neither has released a project in over a year, with their only music being a trio of singles from Lil Uzi, various features from both artists and most importantly, lots and lots of leaked music.
Lil Uzi Vert unveiled the title to his next album, "Eternal Atake" in the summer of 2018 and after briefly retiring, the album has still yet to be released almost a year later. Playboi Carti also promised a new album titled, "WholeLottaRed" after the release of his critically acclaimed 2018 album, "Die Lit." Carti has also yet to release the album but unlike Uzi, he has featured on countless songs from other artists, with the most notable being Tyler The Creator's "Earfquake." Despite the lack of content being put out from the two, fans have had no shortage of new music from the artists. This can be attributed to the countless leaked songs that have surfaced on SoundCloud, Spotify and Apple Music. A leaked Playboi Carti song titled, "Kid Cudi" was even the number one song on Spotify briefly before being taken down from the streaming platform. Think about that. Despite the fact that the song wasn't released by Carti, it became the number one song on the entire platform.
Both artists have claimed that everytime a song leaks it just pushes their albums back further, but with Uzi declaring "Eternal Atake" finally finished during his set at Rolling Loud, these statements could be taken with a grain of salt. Despite Uzi's statements though, it is still very unclear when the album will release and it wouldn't be a shock to many fans if the album didn't even release in 2019. Playboi Carti fans are more optimistic however, seeings as the 2017 and 29018 releases of Carti's last two projects prompt a 2019 release for "WholeLottaRed."
With a substantial amount of leaked music making its way to streaming platforms in 2019, it leaves a question for listeners. Is it worth it to leak music for fans and potentially risk album releases? In the case of Playboi Carti, it seems like the leaked music isn't doing any damage as he doesn't have nearly the amount as Uzi has and he consistently appears as a featured artist with various other people. For Uzi however, it appears the leaks have had a serious effect on his production and one should wonder if "Eternal Atake" would have been released by now if not for all the leaked music.