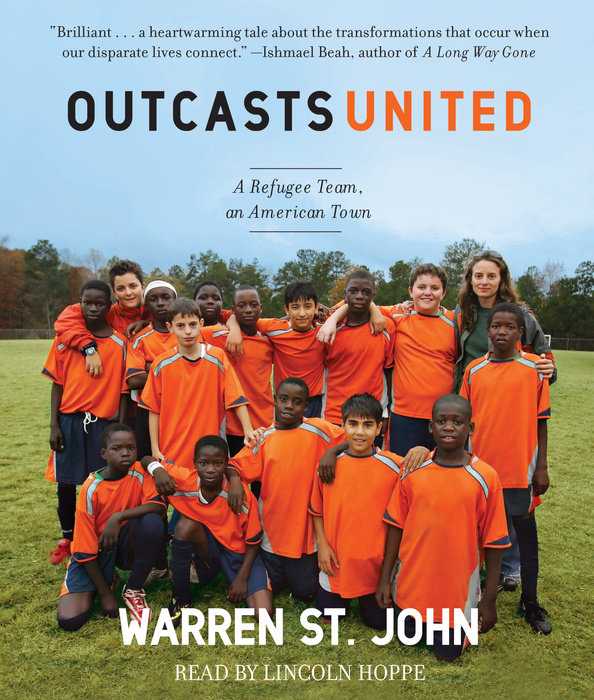 "Outcasts United," by Warren St. John, is a book about the journey and experiences of a group of refugees who bonded over the game of soccer. 
This true story is about a soccer team made up of refugees from all over the world who were able to make a difference in Clarkstown, where the book is based. The book delivers a positive, inspirational message that there is always hope towards a bright future, no matter what challenges present themselves. 
The protagonist, Luma, is a U.S. immigrant who formerly lived in Liberia. When she came to America, she discovered her passion for coaching soccer and was inspired to do so after seeing a diverse group of teenage boys playing soccer together.  
However, Luma's mission is bigger than just creating a model soccer team. By coaching the team, she hopes to provide the refugees with an escape from their challenging life by giving them something to believe in. The most talented player was Fornatee, a boy from Liberia. His friends were kicked off the team. This led to him having anger outbursts and not trusting his other teammates