Top 3 Fall Fashion Trends – My Predictions
PLATFORM BOOTS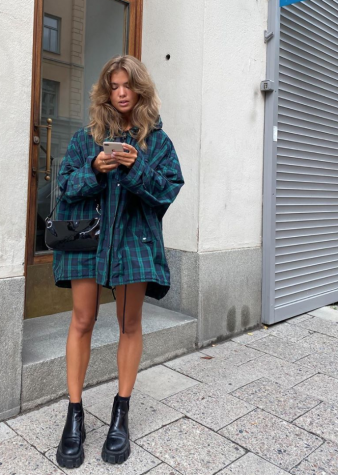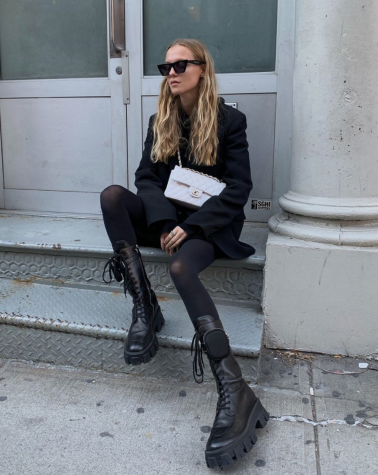 This fall season, I see platforms making a major statement in day-to-day outfits. Fashion influencers have already started making high-fashion platform boots a major part of their outfits. 
The large demographic of teenagers following these influencers are now wanting to recreate these outfits but usually pay less. Platform Doc Martens are definitely going to be making a reappearance this fall because of their lower price tag. 
I see lots of somber tones going with these dark leather boots, but the best part of leather platform boots like Doc Martens is that they go with everything. 
LAYERS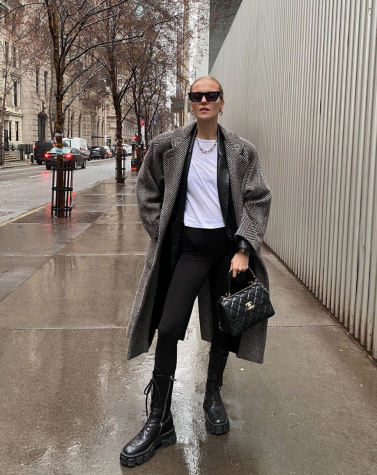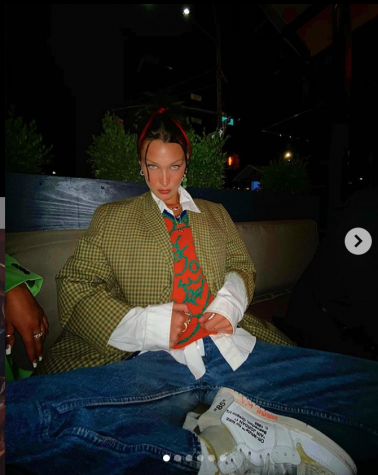 Layers have always been a staple of the winter and fall season. They have to be my favorite part when worn correctly, like the way influencer MVB does. My favorite style during the fall season is a more minimalistic approach, and I think it looks the best when it comes to fashion, especially in the colder seasons.
I've already seen tons of influencers wearing leather jackets with blazers or trench coats, which means it will soon catch on with the general public. I could see wearing a sweater with an oversized blazer, or to keep it relaxed, a sweat suit with an oversized blazer.
LAZYWARE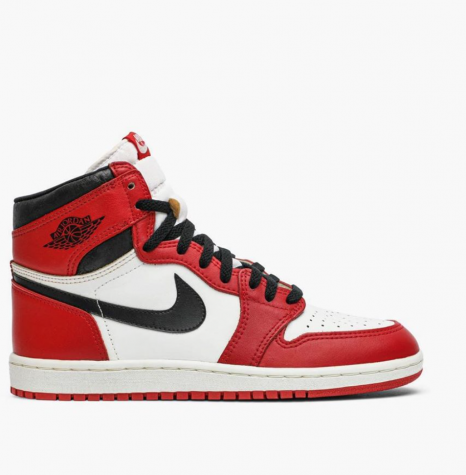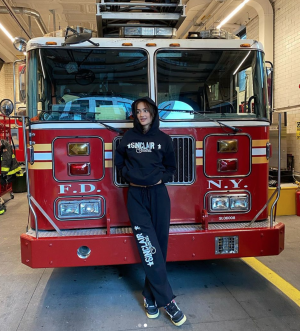 The great thing about lazyware is it doesn't go out of style. Lazyware is basically sweatsuits and athleisure. It's all about staying comfortable but still looking good.
What does go out of style when it comes to lazyware is what you pair it with. The current big thing is Jordans with sweats. Not only does it drip style, but it's comfortable. 
I'd also recommend pairing gold hoops with your lazyware if you want to add a little bit more spice to your outfit. This is great for students right now since comfort is especially key when it comes to working at home. 
Which trend is your favorite?