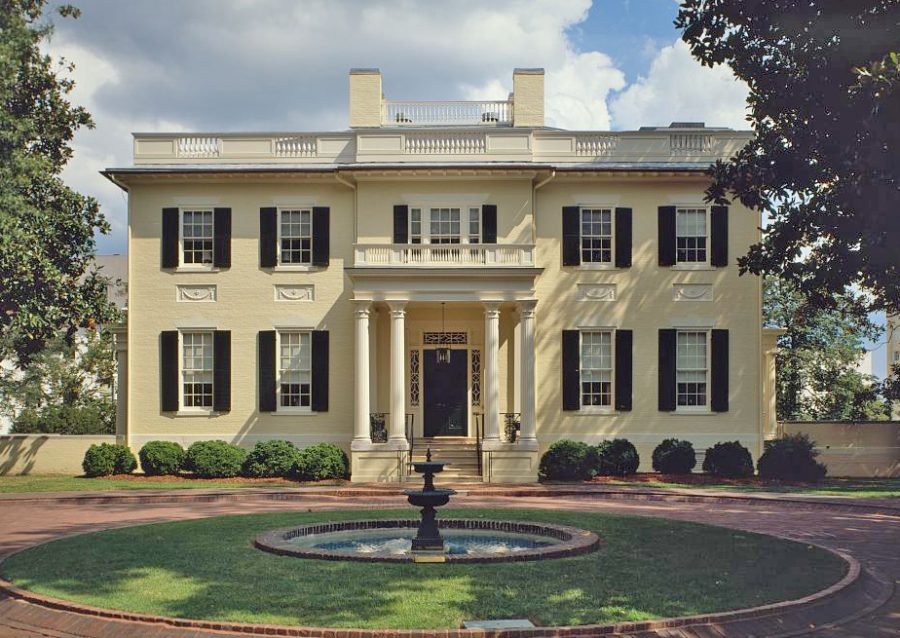 Photo | Virginia Department of Historic Resources
This November, voters will head to the polls to elect the next Governor of Virginia. Incumbent Governor Ralph Northam (D), despite only having served for a single term, will not be eligible to run for reelection under Virginia's constitution. Instead, the next person to assume the job will come from a historically large primary field hailing from all sides of the political spectrum. 
The candidates who are running in the Democratic and Republican Nominations will compete with each other from now until summer. Republicans will choose their nominee on May 8, while Democrats will make their decision exactly one month later. Several down-ballot races, including primaries for Lieutenant Governor and Attorney General nominees, will take place on the same dates.