Battle Text: App Review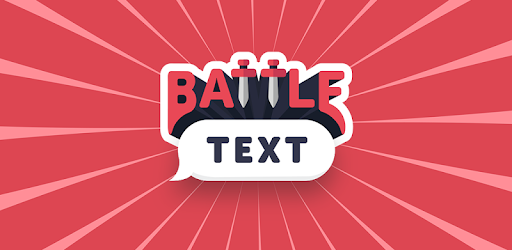 Hang on for a minute...we're trying to find some more stories you might like.
It surprised me how thrilled I felt when, under a 15 second time limit, I attempted to spell the word semiautobiographical in the delightful game Battle Text.
Think of Battle Text as an extreme spelling bee mixed with scrabble. Players alternate playing different words. Each player earns points based on the length of the word played. What complicates this game more is how you play each word.
Most of the time, you must start your new word with the last letter of your opponent's word. If someone played the word cat, then the word I was playing would have to start with T. This rule isn't present all the time (there are different game modes) but it is the most common.
These "Chat Battles" are endlessly exciting. While anybody can play, it takes many hours to gain mastery over which words to use and when. The progression has nothing to do with anything other than your mind. It is one of the fairest games I've ever played.
Not only are you having an exciting time while playing a fast-paced word game, but you're also building your vocabulary. I'd recommend this game to people of all ages for that reason.
There are few games I'd recommend more than Battle Text. It is available now on IOS and Android for free.