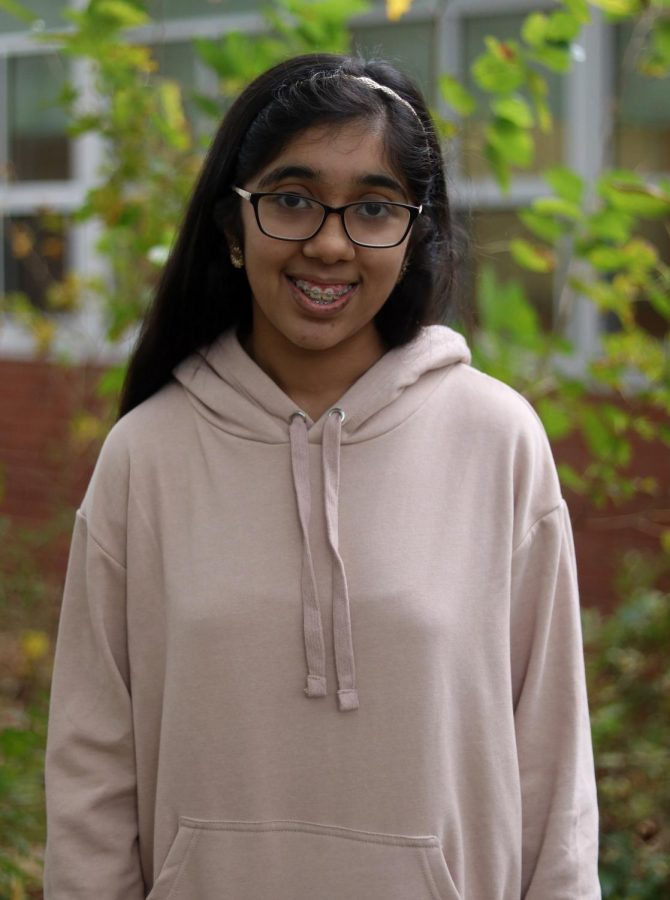 Hi, I'm Afia Paracha!
About Me: 
I'm a sophomore here at Valley. I'm a reporter for the Viking News. Some of my interests are writing and web design, and I hope I can use them to help the staff this year. I also really like math and science, along with art, which is basically what I do in my free time.
Things you should know:
I'm only at Valley on A-days, so if you need to meet with me, A-Days work much better. I was actually supposed to be in a class, but it didn't fit in my schedule, so I have Newspaper as an embedded class. I took Intro to Journalism last year, and did a lot of writing and web designs during the year.
Random facts:
I read a lot, I draw a lot, and spend 50% of my time doing work for AOS, which is sometimes the most annoying thing in the world.
Afia Paracha, Staff Reporter
Jun 10, 2020

Inspiring Us All, One Shield at a Time

(Story)

May 20, 2020

As Campus Apartments Empty, Rent is Still Due

(Story)

Dec 09, 2019

Who is Greta Thunberg?

(Story)