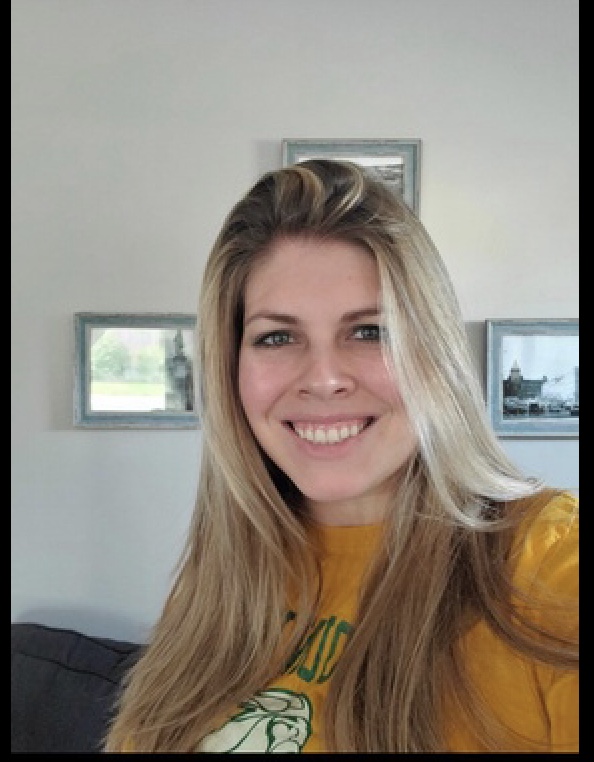 5 Minutes With Social Science Teacher Lauren Paquette
May 11, 2021
Fall Favorites
 Social science teacher Lauren Paquette appreciates the quarterly seasonal shift. However there is no denying her personal favorite of the four.  
"My favorite season is probably the fall," Paquette said. "Sweatshirt weather comes back, and it's football season, and holidays start happening. Just all that fun stuff."
Paquette's love for the season originates from both childhood and new memories made with her family.
"In the fall, I would always go apple picking with my parents and my grandparents, and it was something that we would do every year.  I love it because of the family time," Paquette said. 
With her own family now, she loves using the tradition to spend time with her daughter.
"I love doing Halloween with my daughter,  that October/November time of the year," Paquette said. " We went apple picking this year actually for the first time with her, so doing some of the things I did as a kid and now doing it with my daughter is nice." 
Sports also play a big part of Paquette's love for Autumn as a child and now as an adult.
"I played soccer in the fall as a kid," Paquette said. "Now, West Virginia football season is one of  my favorite things to watch in the fall. Saturdays there would normally be a barbeque type thing or tailgating happening." 
Spending time with family and friends is one of the most important things to Paquette, and the fall happens to be the perfect time for it all. 
"There are so many holidays in the fall and all those big family times are what I love the most," Paquette said.
Speed Round
Favorite Starbucks/Dunkin Drink?
"Pumpkin Spice Latte. The first day you can get one, I am there."
First pet's name?
"I had a Sheltie, a minnie lassie dog, and it's name was Star."
Pet peeve  you think should be common sense?
"Not replacing the seltzer in the refrigerator when you drink the last one. Mr. Paquette just goes to the pantry and opens it up and leaves it in the pantry. Just put it in the fridge."
Are you a glass half-full or half-empty-minded person?
"I'd like to think glass half full."
If you could become a part of any book setting and cast what would it be?
"Harry Potter because I would love to be able to do magic, and I love the Harry Potter books."