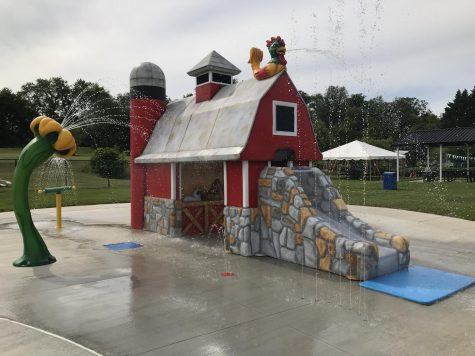 Grace Jennings, Ads Manager and Author
June 4, 2019 • No Comments
Franklin Park is a vital part of the Purcellville community. It houses athletic fields for youth sports, a disc golf course, a bridal trail, the Franklin Park Arts Center, and the extremely popular Franklin...
Recent News Stories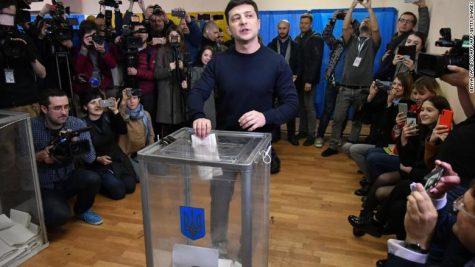 May 1, 2019
https://www.cnn.com/asia/live-news/sri-lanka-easter-sunday-explosions-dle-intl/index.html The Attacks...
April 24, 2019
The Loudoun Valley Track team is traveling to Heritage High School tonight for a quad meet. Dominion,...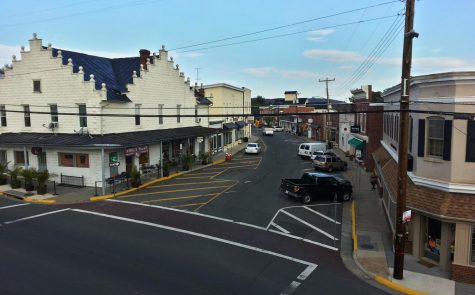 April 10, 2019
The sun is shining Monday-Thursday these final days before spring break and YOU need to take advantage...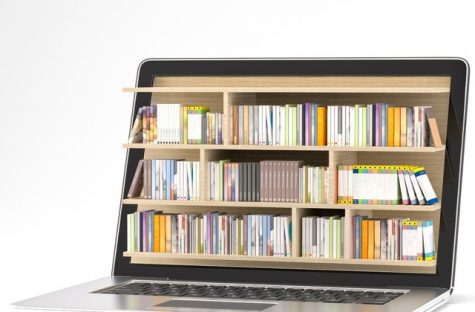 Sarah Brundage, Staff Reporter
October 9, 2019 • No Comments
Things are different this year: no more PRIME, no more wandering the halls, no more open lunches, and no more backpacks drooping to the floor filled with textbooks. While many of these changes are controversial...
Recent Opinion Stories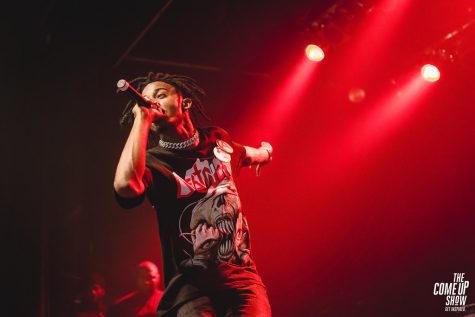 May 29, 2019
Two of the biggest names in hip hop today are Lil Uzi Vert and Playboi Carti. The pair of best friends...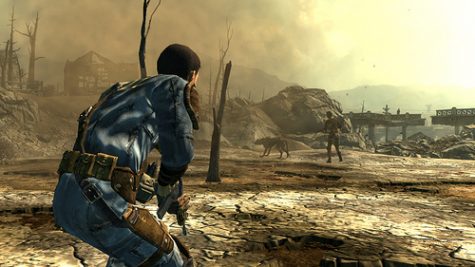 April 12, 2019
The Fallout video game series originated in 1997 when the original Fallout took to PCs. Bethesda...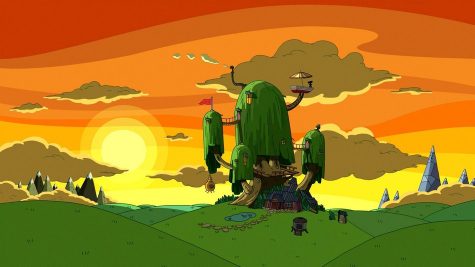 April 9, 2019
Adventure Time is a comedy fantasy cartoon show that first aired on April, 5th 2013 on Cartoon Network....

Loading ...
Tuesday, October 15

JV Football

Loudoun Valley High School 28 - Independence 6

Tuesday, October 15

Freshman Football

Loudoun Valley High School 14 - Independence 28

Monday, October 7

Freshman Football

Loudoun Valley High School 16 - Broad Run 0

Monday, October 7

JV Football

Loudoun Valley High School 20 - Broad Run 54

Friday, October 4

Varsity Football

Loudoun Valley High School 30 - Heritage 14