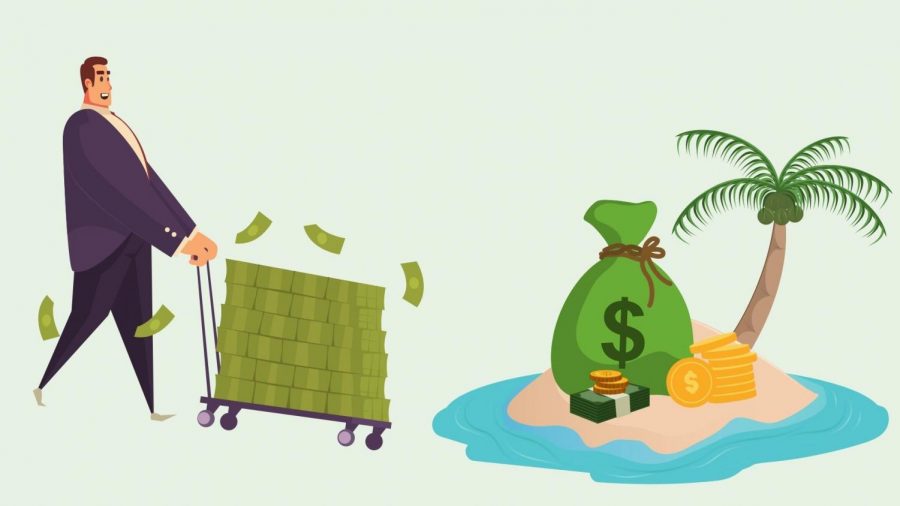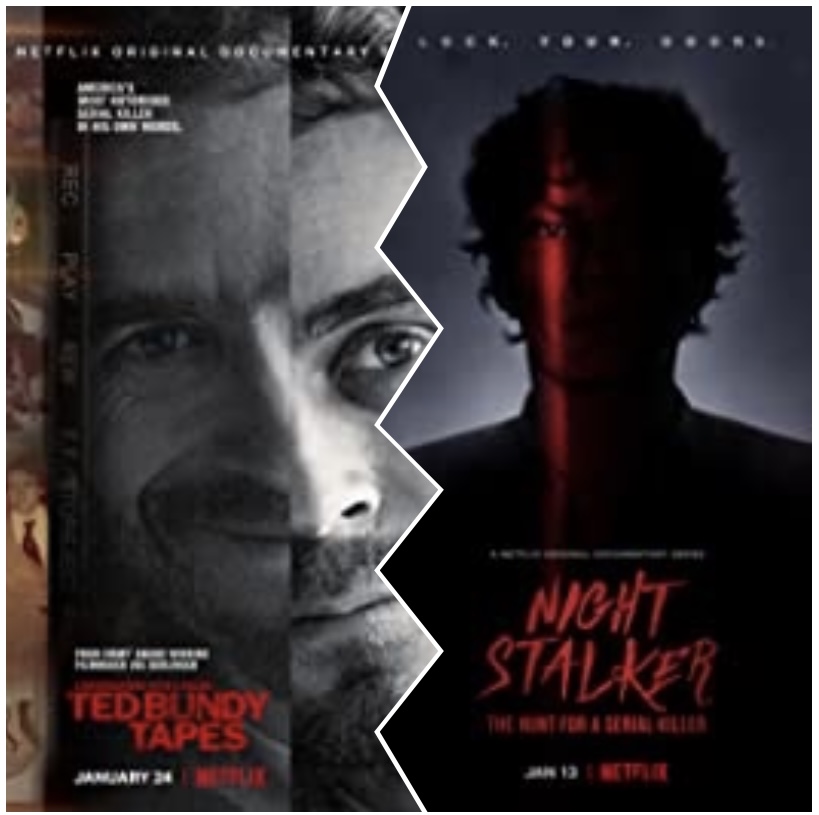 Marisa Del Borrello, Staff Reporter
March 23, 2021
No one is a stranger to censorship in television. Whether it's a restriction implemented by a parent...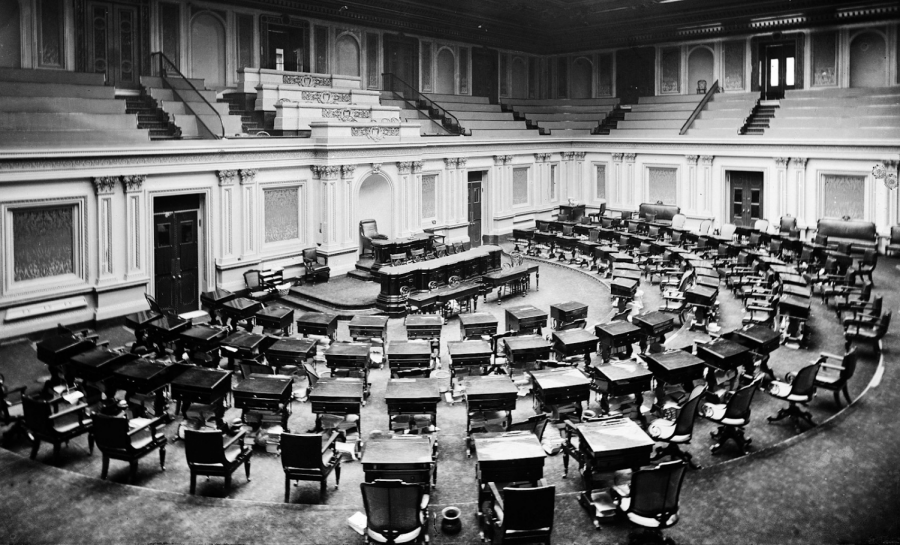 Daniel Marsh, Staff Reporter
March 22, 2021
"Stronger than all the armies is an idea whose time has come" were the words of Victor Hugo, a famous...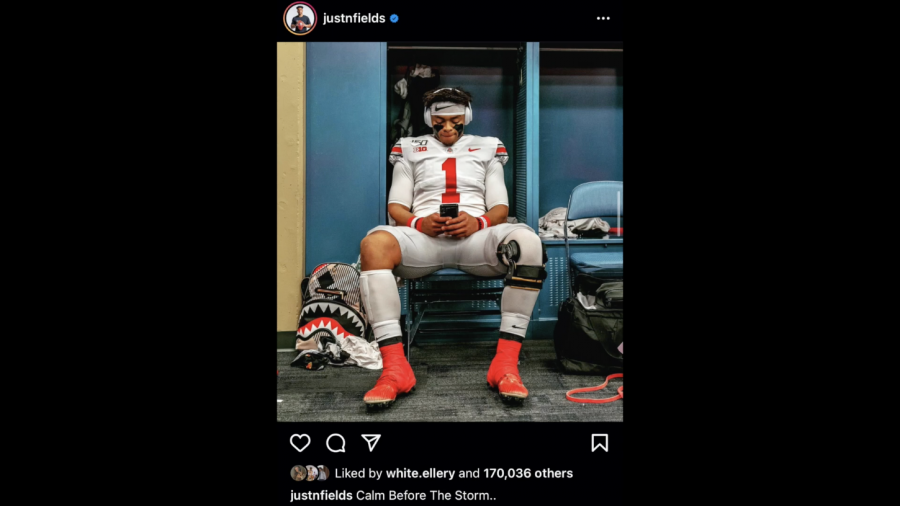 Louis Volker, Staff Reporter
March 23, 2021
It's been nine months since Paramore frontwoman Hayley Williams dropped her brilliant debut solo album, "Petals for Armor," and she's already back for more. On Feb. 5, she released her equally...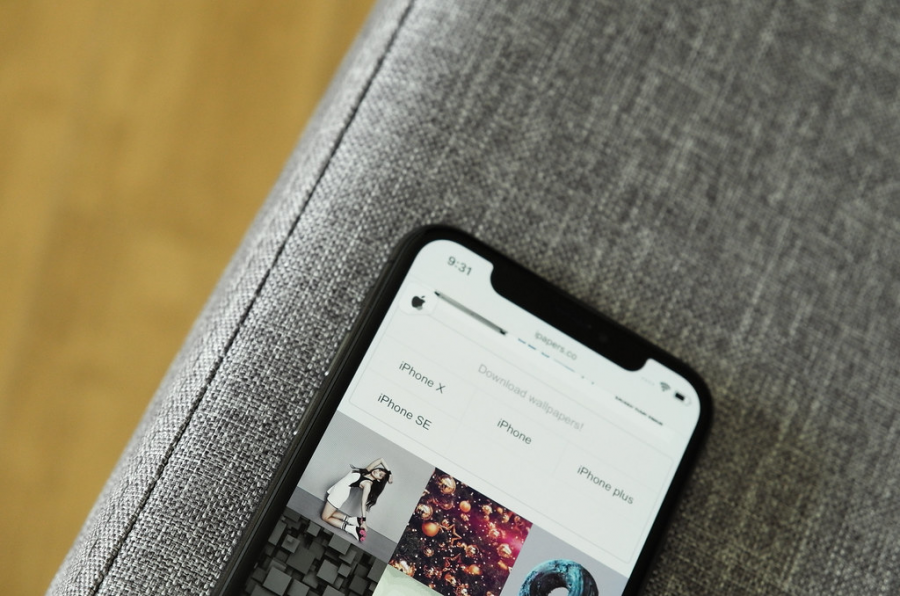 Marisa Del Borrello, Staff Reporter
February 23, 2021
With the increasing use of social media and technology, there is no surprise that problems are arising, such as being codependent on social media. Netflix stunningly captured this problem in their recent...

Loading ...