Brief Concern: Mueller Investigation Finds No Collusion with Russia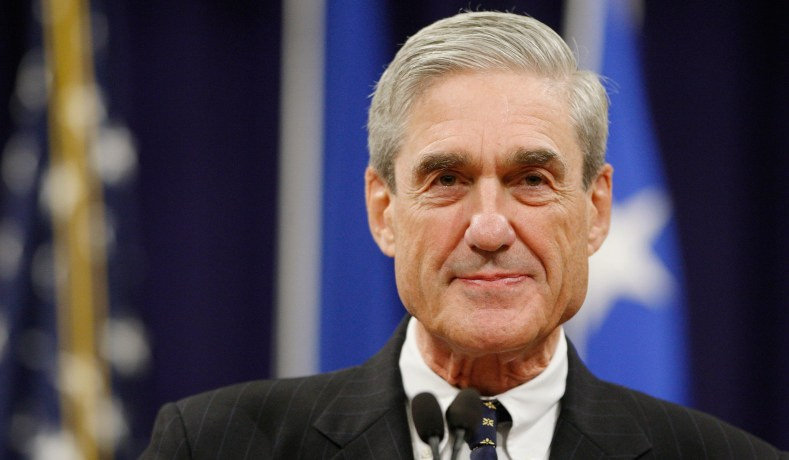 Kerry Webster, Editor-in-Chief
March 25, 2019
According to Attorney General William Bar's summary released on Sunday March 24, Special Counsel Robert Mueller found in his extensive investigation that President Donald Trump did not conspire with Russia to alter the results of the 2016 election.
https://www.nytimes.com/2019/03/24/us/politics/mueller-report-summary.html?module=inline
What the investigation did not do, though, was exonerate Trump of obstructing justice. The U.S. Attorney's Office for the Southern District of New York will continue to investigate possible wrongdoings of Trump and his family, focusing on alleged hush-money payments to women who claimed they had affairs with the president.
https://www.nytimes.com/2019/03/23/us/trump-investigations-new-york.html
Despite this continuing investigation, Trump claims victory, stating that the investigation was, "an illegal takedown that failed," and a "complete and total exoneration," despite Barr's statement that it was not.
https://www.cnn.com/videos/politics/2019/03/24/trump-mueller-report-william-barr-summary-reaction-nr-vpx.cnn