Avengers Endgame: Box Office Records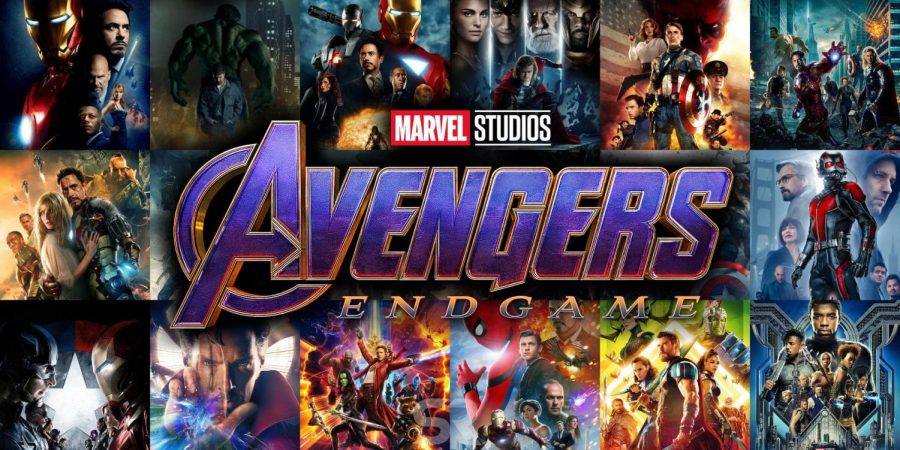 Colin Bunn, Online Editor
May 3, 2019
Avengers Endgame is undoubtedly the biggest movie of 2019. In less than a week it has made over 1 Billion dollars globally. It holds the record for the highest opening weekend for a movie in the global and domestic box office.
This is causing a problem for movie theaters. There aren't enough theaters playing the movie to handle the overwhelming crowds. AMC, the biggest movie theater chain in North America, added 5,000 last-minute showtimes in the United States, lifting its total number to more than 63,000.
The highest grossing movie of all time was Avatar which grossed over 2.7 billion. Avengers Endgame has made half of that in its first week. With 2 billion dollars in sales almost a foregone conclusion, many believe the end to the Infinity Saga might take the crown for the most profitable movie ever.