iOS 13 Review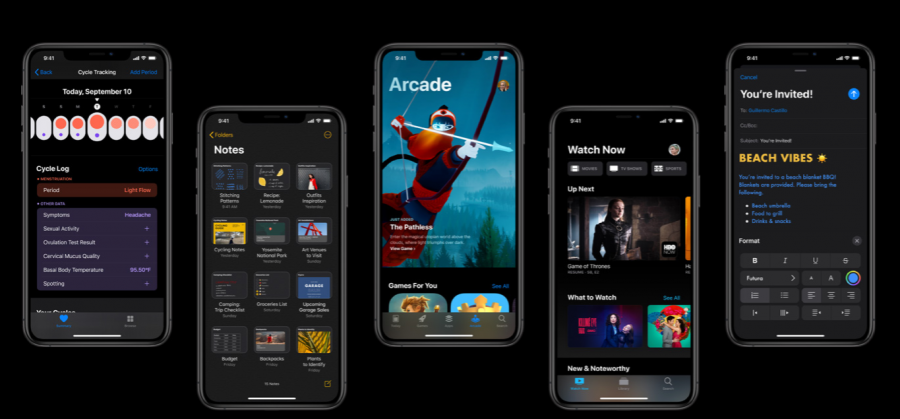 The iOS 13 update came out less than a week ago and is very popular. There are so many new features, and honestly, it does not disappoint. Unlike the glitches that came with iOS 12, iOS 13 has been smooth sailing so far.
SWIPE TO TYPE
 Along with all of the other cool features you can now just drag your finger across the screen to type and somehow it comes out correctly. While this is not a new technology (Swype debuted in 2002) it is new to the Apple keyboard. 
DARK MODE
 This feature has probably been one of the most popular things in the update. It's like Twitter, so now your texts and any other native apps can change to black instead of white.
MEMOJI
Along with being fun to say, it is pretty much an Apple bitmoji with just the head. You can design it to look any way you want, and it has different expressions like the head exploding and the heart eyes. Though this was already on all iPhones models X and newer, it is new to older models, on which it does not move but is only a sticker.
GAME CONTROLLERS
 You can now set up your Playstation 4 controller or Xbox wireless controller with Bluetooth to your iPhone.
MUSIC
 You can now see what is on queue with just one tap on Apple Music.
SETTINGS
There is now a low-data mode that will limit the usage of data when on certain WiFi.
The iOS 13 update is worth getting because the list above is barely even half of most of the new things. For more visit https://www.apple.com/ios/ios-13/features/
About the Writer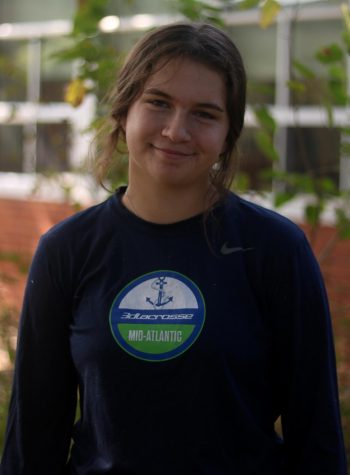 Livy Keane, Staff Reporter
Hi, my name is Livy Keane. I am a sophomore here at Valley all I do is play lacrosse and watch TV, this is my second year working with the newspaper. I...