Fall Sport Profile 2019- Matt Hessler; Football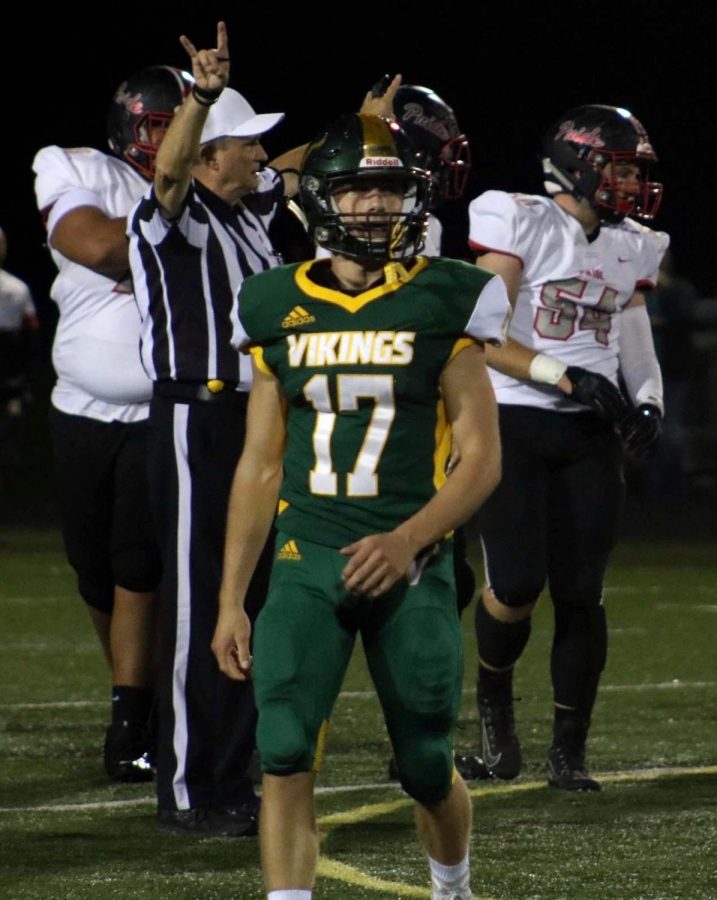 Junior Matt Hessler has dreamt of playing football ever since he was inspired by his friends. Hessler has grown to love the powerful camaraderie and high intensity that comes with his favorite sport. 
Hessler's love for football started seven years ago and has been growing ever since. He currently plays the positions of cornerback on defense and wide receiver on offense. Despite the high need for endurance while he plays,  Hessler's love for the sport has not faded by the potential for injuries. 
He considers the opportunity to play for the Loudoun Valley's football team a blessing.  
"I didn't know if I wanted to play varsity football for Valley until my 8th-grade season was over. Ever since then I have dreamed of being in the position I have today," Hessler said. 
Since joining the team, he has come to refer to his teammates as part of his family. 
"I  love every single one of my teammates. We are very close and they are like brothers to me," Hessler said.  
Hessler's love for the sport trumps any worries he has for potential injuries. Football has a reputation for causing dangerous concussions. According to the Brain Injury Research Institute, football accounts for more than 60% of concussions incurred. 
"I agree with people that it's dangerous, but it should be a high school sport," Hessler said. 
The Brain Injury Research Institute also states that for males, the leading cause of concussions is football. Also, high school athletes' recovery times for a sports concussion are longer than college athletes' recovery times. It usually takes 5-7 days for professional athletes to heal, 7-10 days for college athletes, and almost 30 days for high school students to heal from bain injuries according to The National Institue of Health.
"Well, it's a very violent sport. And when you have all those pads, people think that you can hit as hard as you can, or as hard as you want, but it could really damage your body and brain. And those pads are not one-hundred percent," Hessler said.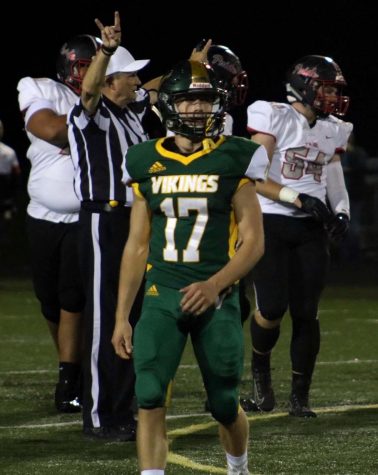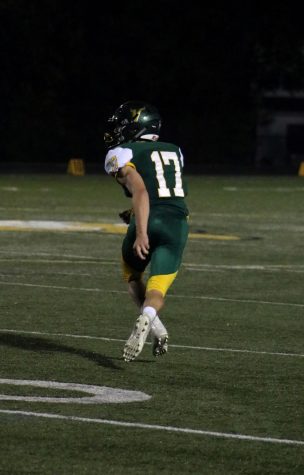 About the Writer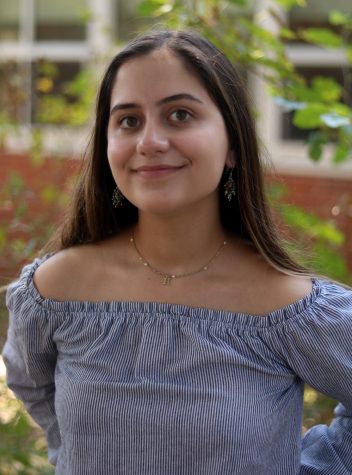 Helen Maza, Staff Reporter
Hi, my name is Helen Maza and I'm 17 years old. 

I've been riding horses since I was 3 years old, and I'm also the president of the school's...