Text Screens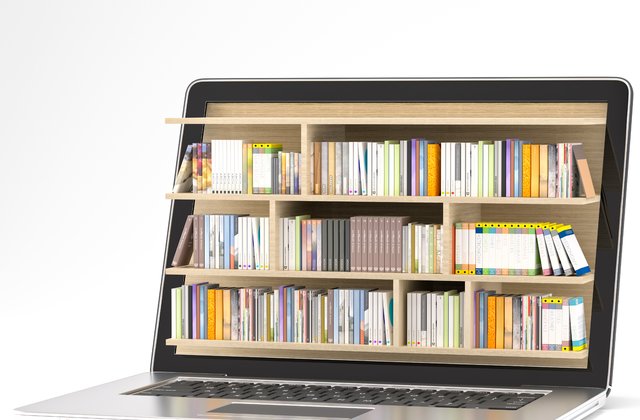 Things are different this year: no more PRIME, no more wandering the halls, no more open lunches, and no more backpacks drooping to the floor filled with textbooks. While many of these changes are controversial and are being widely discussed, the switch over to online textbooks has mostly remained on the backburner. 
According to Alex Orton, one of our U.S History and A.P Psychology teachers, all social science classes have transferred over to an online textbook. 
"Basically instead of you know hard copies, we have a classroom set here for the classroom, but just for easy access at home or wherever you are the publishers and the county have decided to go through this online textbook adoption," Orton said. 
Orton believes online resources will benefit students, but also understands there is major benefits to reading off of a tangible page, saying:
 " I think it is helpful to have the online resource because there is a lot more  information and things that can be gathered via online videos or other interactive elements of the textbook," Orton said. "I think some people, myself probably included, learn better if there is something tangible that we're actually reading through and flipping through. There's something I think in our brains that make sense of that."
Some students claiming retaining information can be more difficult when reading off a computer screen. 
" They're frustrating to use because it's sometimes hard to see on them and you get less. I feel like you get less out of it, because you're not like actually using the pages and stuff like that," Senior Page Costello said. 
Online textbooks offer many resources, such as links to related videos or articles and practice tests. However, they lack the physical pages human minds are accustomed to. I guess it's hard to be " a real page turner" without pages. By combining access to online textbooks, and a classroom set of textbooks, students can easily meet their needs and succeed. 
About the Writer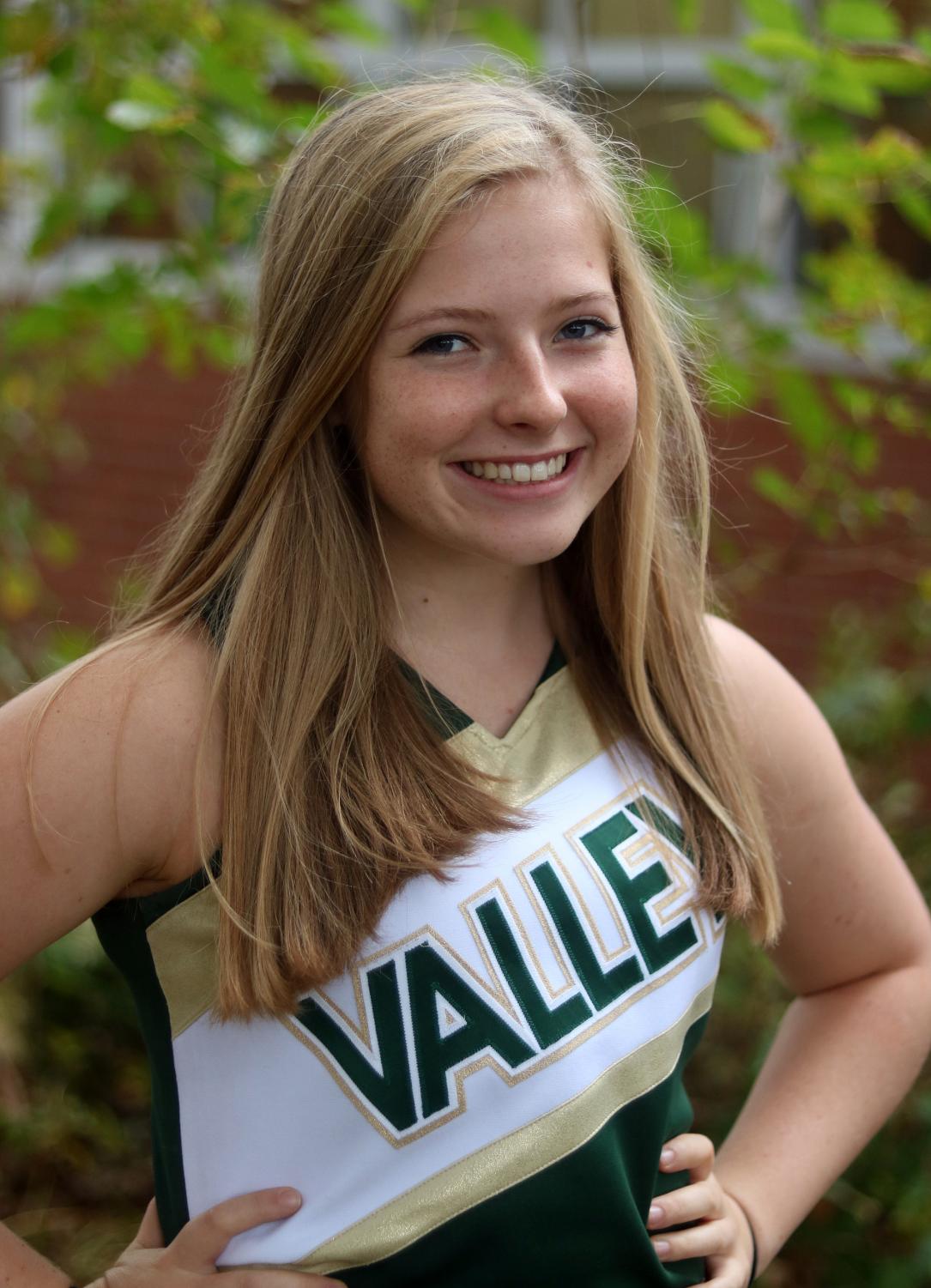 Sarah Brundage, Staff Reporter
About Me

Hi! I'm Sarah, a senior embedded in newspaper. I'll help out with online writing whenever I can. I'm a part of the varsity cheer and...