The Curse of Playing…at Home?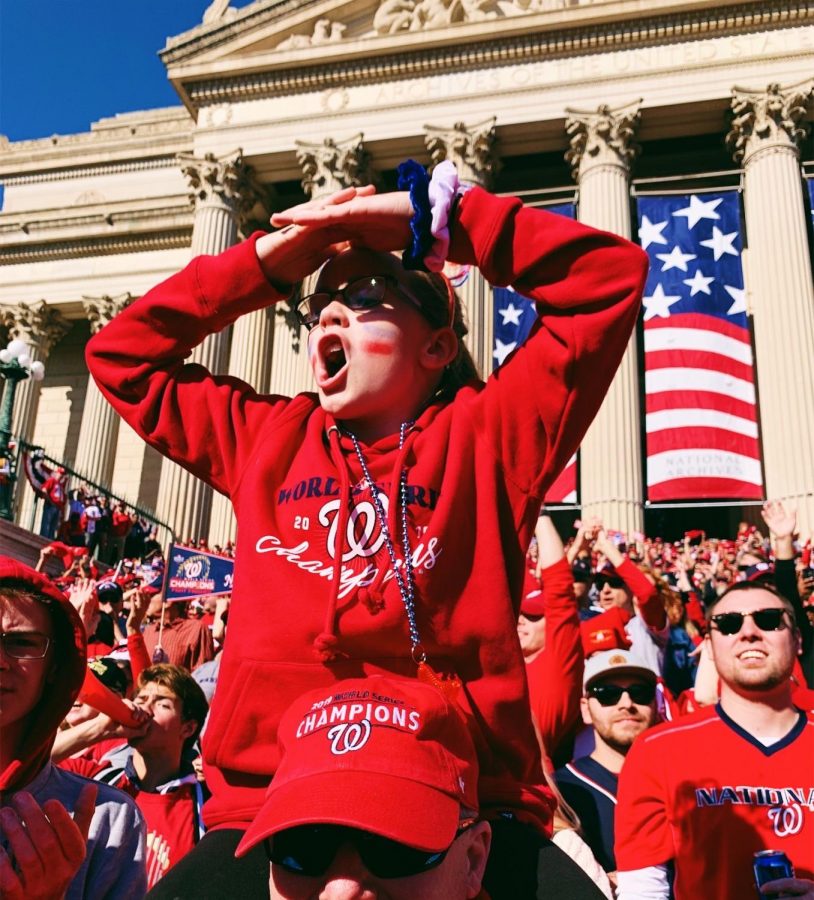 The Washington Nationals finished off the Houston Astros on Wednesday night 6-2, capturing the franchise's first World Series. People may be thinking that since this was Game 7, and the Astros had home field advantage, they would pull out the victory. How could they lose? They were playing on their home field. With all their fans cheering them on. 
Well, Game 7 followed the same history-making script this series created. For the first time in MLB history, the home team lost seven straight games in the World Series. 
For the Nationals, this script was in the back of their heads the entire time. When they came back to Houston, after losing three straight at home, the pressure was off. They knew they played the best baseball on the road. 
People can get confused when they see their team playing well on the road. Those fans want to see their team in action and feel the players being swayed by the roaring crowd. 
But those fans aren't Nationals fans. Nationals fans have sat through Game 5 of the 2017 NLDS where they saw their team come up just short in a 9-8 loss. The heartbreaking 4-3 loss in Game 5 of the 2016 NLDS. The last example is a game that is gut-wrenching for Nationals fans. They were up 9-7 going into the top of the ninth. Nationals fans were buzzing with excitement, knowing that all they had to do was get 3 outs. Simply put, instead of getting those three outs, they gave up four runs. 
All of these elimination games were played at home, each witnessed by Nationals fans who knew the history behind their team. For Nationals fans, the key to winning a series is to stay as far away from home as possible when your playing an elimination game. A bizarre belief with remarkable results.
About the Writer
Patrick Stevenson, Staff Reporter
My name is Patrick Stevenson.



I do sports coverage in the print and online newspaper.

I enjoy playing soccer and basketball.

I like...