Bleach Boys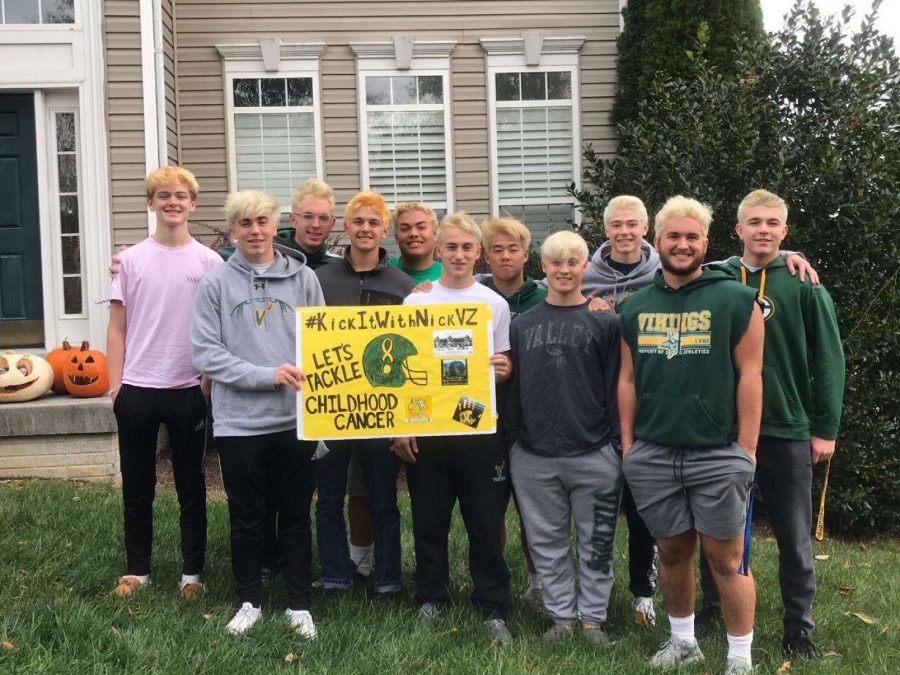 "Who's the new blonde kid?" 
For the first time since 2016, our football team has made it to the playoffs. To celebrate this milestone, many varsity players have bleached their hair blonde. 
"We decided to do it because it's a sign to the school that we accomplished something that we haven't in a long time," quarterback Caleb Smith said.  
After they beat Dominion during their second to last regular season game, their spot in the playoffs was secured. As a result most of the team decided to bleach or shave their head the weekend before their first playoff game against Handley. 
"We kind of all thought it would be interesting and it isn't mandatory, but if you don't bleach your hair, it has to be cut. If you really don't want to we all just kind of think you're soft," Smith said.
Bleaching one's hair after a sports team victory isn't a new idea. The soccer team has done it in the past and various other schools do it to show school spirit. The bleach boys will be playing at Broad Run this Friday at one seven o'clock to secure their spot for the second round. See you there!
About the Writer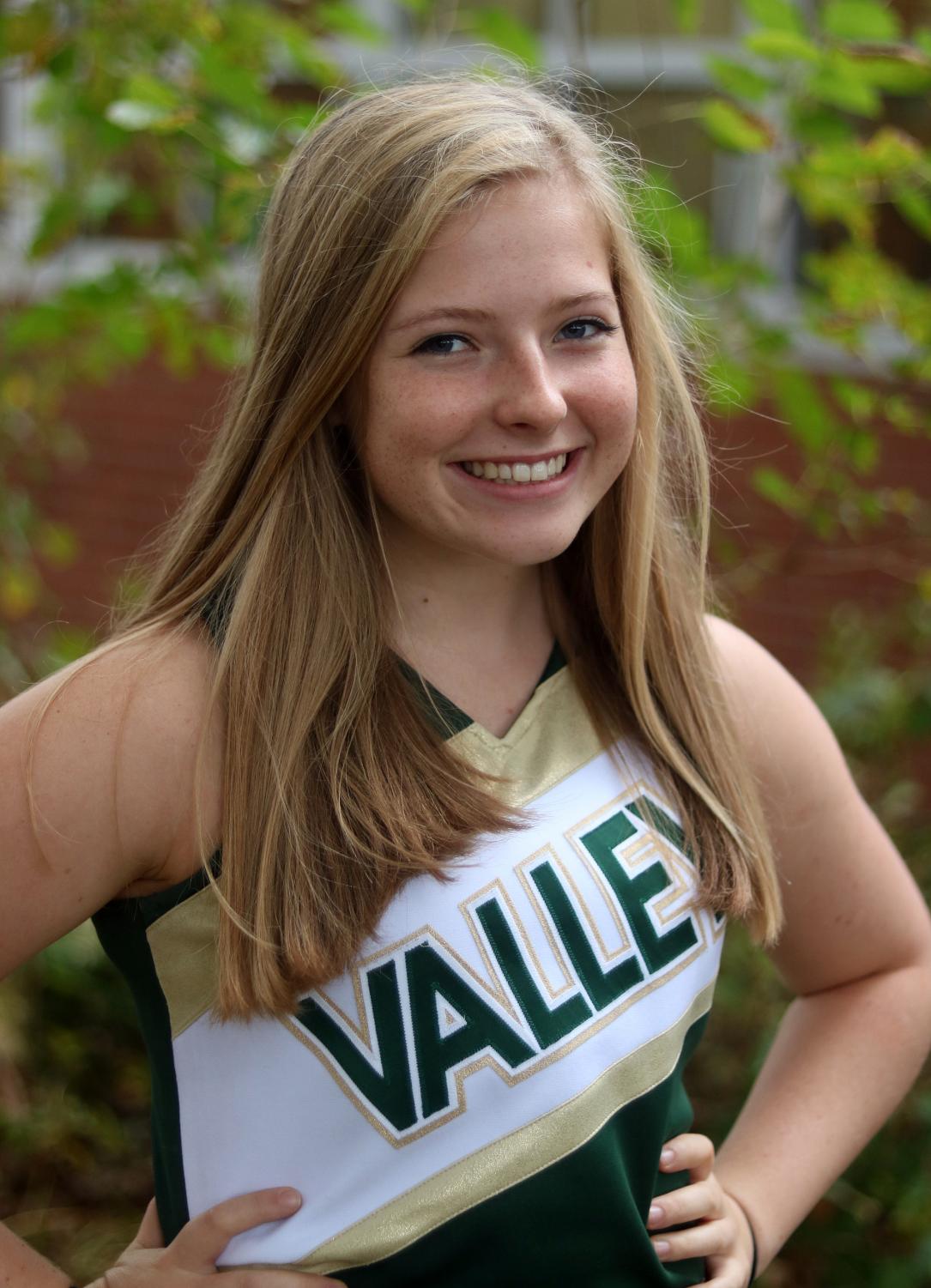 Sarah Brundage, Staff Reporter
About Me

Hi! I'm Sarah, a senior embedded in newspaper. I'll help out with online writing whenever I can. I'm a part of the varsity cheer and...