Hot Earth, Hot Topic: Introduction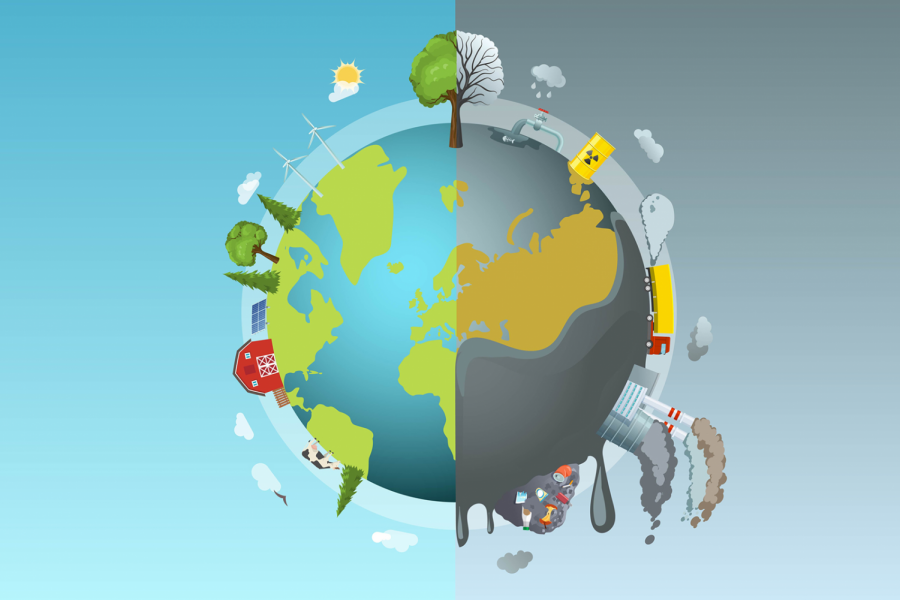 In Loudoun Valley High School's cafeteria, prepackaged food items can be spotted at every table, resulting in up to three pieces of disposable plastic per person. I know you can see it- the blue wrappers of Welch's Fruit Snacks, or the silver-lined snack-size bags of Cheetos. Now it's common to find students that throw away half-used, dull, yellow #2 pencils. Can't you hear the silky rustling of the thin, plastic bag that lines the standard black trash can? The low thud of a dried-up erase marker in the bin is so satisfying if you don't consider the impact.
In 2016, the Environmental Protection Agency estimated that the average person disposed of 4.40 pounds of trash per day. For Loudoun Valley's students of 2019, that number can only be higher, considering the growing dependence on disposable plastic as well as our locationally above-average plastic consumption. 
Teens, especially in the D.C. metropolitan area, continue to be upset about the deteriorating environment. However, it takes a great deal of time and passion to do research to become well-versed on the subject. If you're not well-versed, you're perceived as uneducated, and no one will listen to you. That's a bit of a problem if you're talking about the destruction of your native planet.
Here begins my commitment to a column with the goal of eliminating the obstacle of time-constraints that is impeding our knowledge of climate change.
About the Writer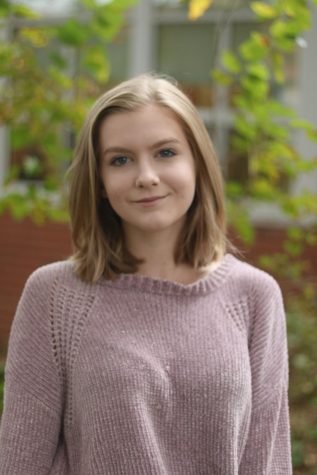 Ashlee Hall, Staff Reporter
I'm Ashlee Hall, and I'm so excited to be a staff reporter this year! I've been involved in many of the school departments, hopefully you've seen...