5 Minutes with Paige Cox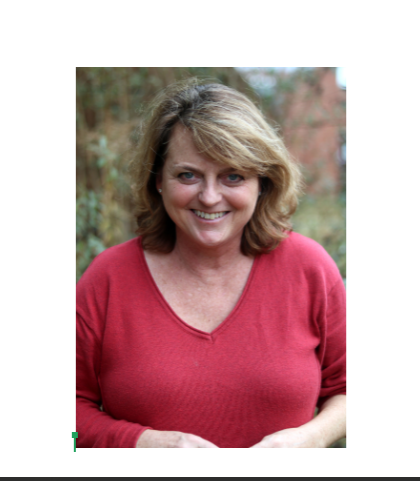 "Were all inside so much and I feel like we're all nature deprived so I feel like I need to be like in mountains or hills in rivers and creeks or something if at all possible," Paige Cox said. For Cox, one of Valley's many outstanding English teachers, it's all about sticking to her outdoor roots. 
"I grew up around here so it was like here but without any developments so it was just kind of open farmland terrain and all these rivers," Cox said. 
While in college, Cox went on a semester long study abroad in Ecuador and was instantly hooked on the South American culture. 
"I just felt like I was going home. I don't know why I'd never been there before but the landscape is just amazing," she said.  
For Cox, the joys of traveling aren't found in planning  leisure activities to fill her vacation week. It's found in losing herself in the culture of the country. 
"I just think it's so fun to like talk to somebody else from another part of the world in a language that is not yours," Cox said. "Just asking them questions put these sounds together and everybody's like they're all agreeing that these weird sounds mean something." 
Cox is also drawn to each culture's unique cuisine. While traveling in Rome, she experienced one of the most heavenly meals of her life. 
"Afternoon lunch in a piazza outdoors in Rome and someone's going to hand you amazing pasta and then there's going to be fish and there's gonna be like octopus and it's going to be incredible,"she said. 
Cox feels that where her meal comes from greatly influences the quality of it. 
"Anytime food is like, of and from that place and someone's making it for you and the setting is low key then it's great," she said.