Washington Redskins Hire Ron Rivera As Head Coach
On January 1st, 2020 Ron Rivera signed a 5 year contract as 'head coach,' for the Washington Redskins. Rivera was the former head coach for the Carolina Panthers, and has been a football coach since 1997.
Since then, the Redskins have made many other adjustments, including hiring Scott Turner as the new 'Offensive Coordinator,' Ryan Vermillion as the new 'Athletic Trainer' and Steve Russ as the 'Linebackers Coach.' At The Introductory Press Conference for Washington, Rivera talked about wanting a "Winning Culture" going forward, and doing things a bit differently.
"Win a Super Bowl," said Rivera, as he discussed the long term goals with his team.
Owner Dan Snyder, said Washington needs a "Culture change," and thinks that Rivera is a good fit, in hopes of turning this team back around. 
Rivera is hoping that every new move and hire will lead to success, and will help the Redskins "rebound," after their crushing 2019 record. 
Ani Alexander, a blog writer for Tiny Buddha says changes bring  new beginnings and "excitement." Alexander has had many adjustments through his life, as he said in many of his posts. 
Here at Loudoun Valley High School this year, we hired David Bishop as our new Football  Head Coach for our 2019-2020 season. Last year we had a defeating record of 1-8. This year our record improved ending our  2019-2020 season as 7-5. 
Logan Beeton a junior here at Valley plays on the Varsity Football team. This year was Logan's favorite season so far because of the coaching change. 
"It changed the whole dynamic of the team, the energy was different, and Coach Bishop brought a new kind of energy that matched what the players wanted to do in the season," Beeton said.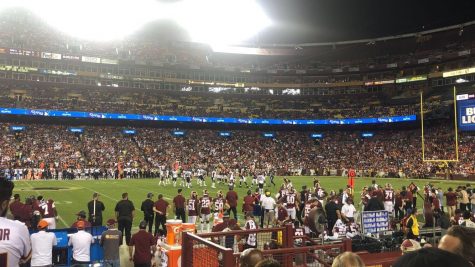 About the Writer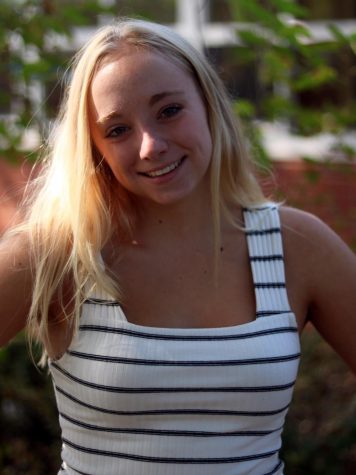 Elle Pickering, Staff Reporter
Hello, my name is….

Elle Pickering



Things I like to do:

Cheerleading
Riding horses
Hanging out with my friends/family
Running...