Inspiring Us All, One Shield at a Time
Teachers utilize their 3-d printing expertise to make much-needed PPE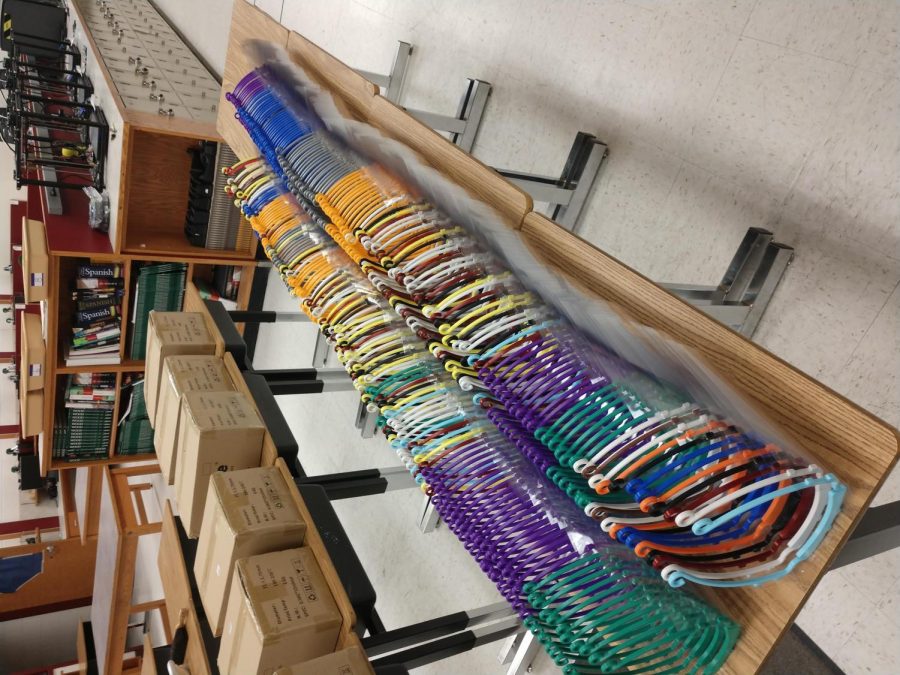 Across the country, 3D printing machines have been employed in making face shields, and Adam Wilburn, the Tech Ed teacher at Valley, has been doing the same. Inspired by someone near him contracting COVID-19, as well as Dr. Ross sending him a video of face shields being 3D printed, he began producing face shields using the 3D printers at Valley.
"So just like a clear plastic face shield that covers your face," Wilburn said. "And keeps bodily fluids from, you know, going either on a patient or from a patient coming onto your face."
A shortage of such face shields is often overlooked in the discussion of the personal protective equipment, or PPE, shortage. But face shields can be just as important for medical workers, as they protect the entire face, instead of simply the mouth and nose as face masks do.
Wilburn began with just the Valley 3D printers but then moved to Harmony Middle School. He's created about 700 shields, which haven't just benefited Loudoun County.
"When I first started, I connected with a professor at Marymount University," Wilburn said. "I would print them and then he would let me know where they needed them in the world and gave me the address and then I would mail them to them."
About 500 of the face shields remained in Loudoun County, but the remainder were spread through the East Coast to states such as New York, Massachusetts and Maryland. However, Wilburn isn't the only LCPS teacher printing face shields.
Similarly to Wilburn, Paul Simonton, a Tech Ed teacher at River Bend Middle School, has been using the 3D printers available to him to ease the PPE shortage.
"When the county Office of Emergency Management contacted the CTE department to see what we could do I was eager to help out," Paul Simonton said.
Simonton and Wilburn are both dedicated to helping medical workers and others in need of face shields, and this dedication has instilled inspiration in others. Wilburn's niece is trying to find a way to use her skills to help the community as well.
"I've started looking into online volunteering for things organizations need," sophomore Abby Wilburn said. "Just like how he was able to apply his skills/interests to support the community, it would be nice to do that same."
Talents, skills and interests are mobilized to help on a local, national and global level. The COVID-19 pandemic isn't over, and help is needed all over. Thanks to people like Adam Wilburn, that need is being met.
About the Writer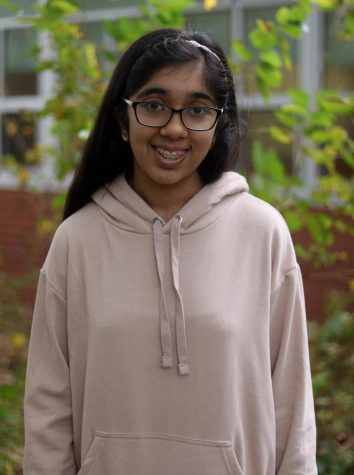 Afia Paracha, Staff Reporter
Hi, I'm Afia Paracha!



About Me: 

I'm a sophomore here at Valley. I'm a reporter for the Viking News. Some of my interests are writing...