Loudoun NAACP Reports Results from VA Attorney General Office's Investigation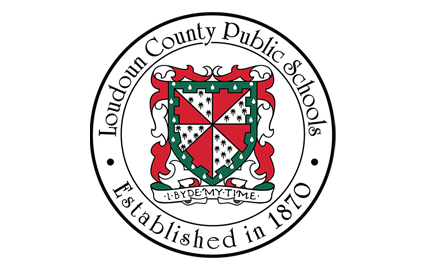 On Friday, Nov, 20, the NAACP Loudoun branch reported the results from a 13-month long investigation conducted by the Virginia Attorney General's Division of Human Rights regarding racism within the admissions process of the Academies of Loudoun (AOL). The division also investigated racial discrimination against employees and students within the LCPS school system. This investigation came after a formal complaint was filed by the Loudoun NAACP.
The report confirmed that Virginia officials had evidence that admissions at AOL refused to admit qualified Black and Hispanic students that applied to AOL in the fall of 2018. According to LoudounNow, only 0.37% of accepted applicants were Black when Black students made up 3% of all AOL applicants and 7% of the LCPS student population. LoudounNow also reported that the disparity was even wider amongst Hispanic students, who make up 18% of the division's student population, yet only 3.96% of the AOL applicants that year and 3.18% of accepted students. 
The Loudoun NAACP also reported evidence of racism committed by LCPS employees, mentioning a math teacher who purposefully marked a Black student's correct test answers wrong, and another teacher who made a Black student "reenact being a runaway slave in the underground railroad" during class, according to The Washington Post. 
Another assertion the Loudoun NAACP had against LCPS and AOL specifically is the lack of holistic review. The Final Determination from the Attorney General's Division encloses the NAACP's argument that many students were eliminated from the applicant pool in the first round of admission on the basis of their score on one standardized test: the California Critical Thinking Disposition Inventory. 
LCPS had already acknowledged some of these incidents and began reformations with the Action Plan to Combat Systemic Racism, announced earlier this summer. 
The Academies also implemented more outreach and recruitment efforts to be more easily accessible to parents with busy schedules and LCPS citizens who speak different languages. 
Officials have now ordered a partnership between the Loudoun NAACP branch and AOL to begin developing new policies and start a conciliation process in the next 60 days. 
About the Writers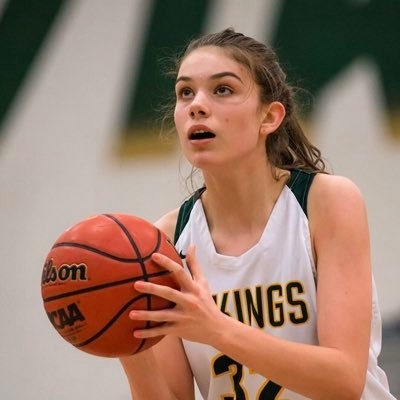 Louis Volker, Staff Reporter
Hi there! My name is Louis Volker, and I'm a sophomore staff reporter on the features team at Loudoun Valley High School. This is my first year on the...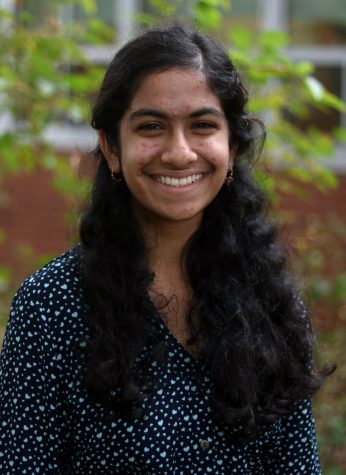 Sahana Arumani, Editor-in-Chief
My name is Sahana Arumani. I am a senior and co-editor-in-chief of The Viking News.

I have been on staff for the past 3 years. I decided to join Newspaper...