The Year of 2020: A Student's Point of View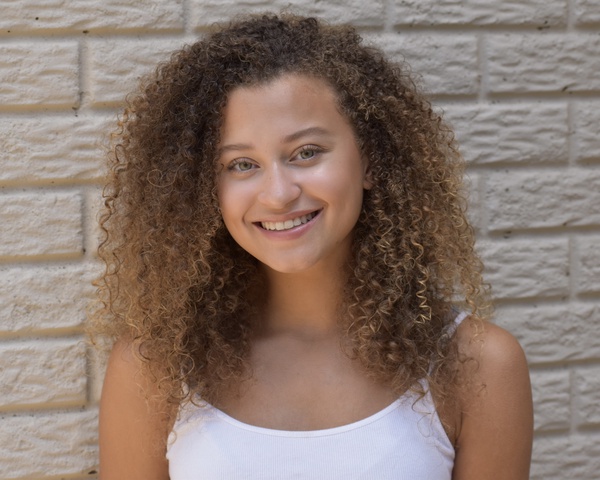 2020 included everything, but the expected. However, Sophomore Marissa Middleton feels it's been a year that was tragically critical, despite the good, bad, and everything in between.
"We all had to take a step back and slow down," Middleton said.  "Of course it's not ideal that it happened in the form of a global pandemic, but we needed to slow down and focus on making change on everything that came to light."
Middleton refers specifically to the racial injustice that has been happening across the country. 
"I've always been a person who really tried to stay educated and informed about things that were happening around the world and around me," Middleton said. "I've really taken it to learn more and about the severity of the issues that are finally coming to light."
She expresses that the racial injustice across the country and the unsettling times of the election influenced her to take a stand. For example, she and her mom wrote to citizens of Georgia encouraging them to vote. 
Middleton also mentions the effects Covid-19 has left on families everywhere, including hers.
"I am taking quarantine very seriously, so not being able to go see my family that lives in Europe who I see often has been the biggest hit," she said.
Although the defeat of this year has been overwhelming, Middleton expresses how grateful she is for the growth that has come with it.
"I've been able to re-establish what my values are and what is actually important to me," she said. "The value of family, spending time with my family and who I surround myself with is something  that is really important." 
Recognizing her values really put into perspective who she was and where she wanted to be. 
"In the past, I felt like a machine. I hardly gave any time for myself and was putting way too much on my plate. I had set too many expectations for myself." Middleton said. "Yet now, because of slowing down, I am to still be productive and relax." 
Through learning about her values, Middleton was able to also reconnect with herself and what she likes to do.
"I started playing the piano again and reading a lot," she said. "Over quarantine, I read the entire Harry Potter series, which was really cool. I've just learned how to be my own company and my own best friend."
Going into the new year, Middleton feels that it's important to carry everything she's learned this year into the next. 
"I hope that we can all just appreciate what we have and go in with pure intentions of service and to have goals for ourselves to stay motivated."
About the Writer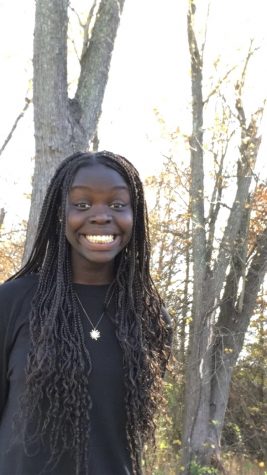 Mercy Soly, Staff Reporter
 My name is Mercy Soly, and I am a sophmore. This is my first year on the newspaper staff and my first year being a staff reporter.

I enjoy interacting...