"FLOWERS for VASES / descansos" Review: Hayley Williams' Sophomore Album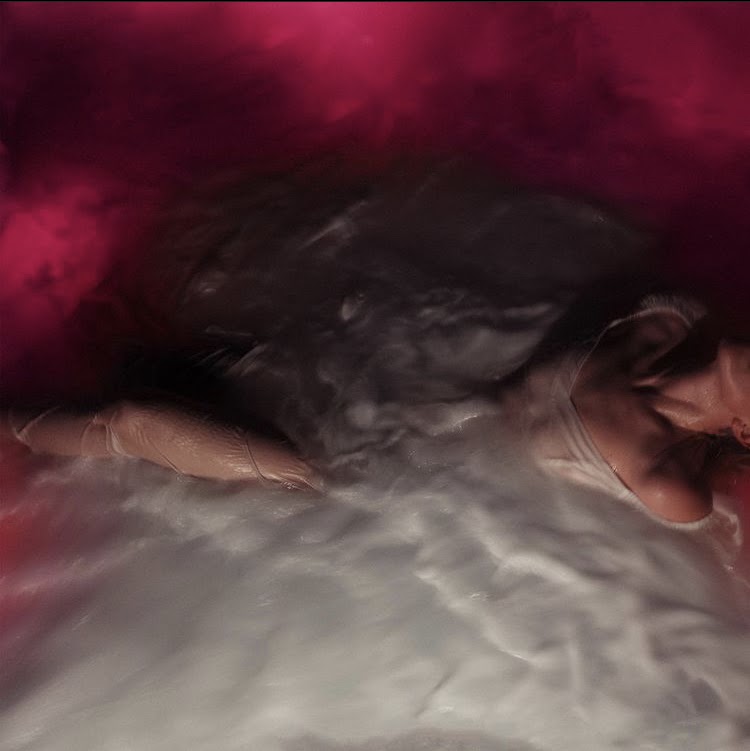 It's been nine months since Paramore frontwoman Hayley Williams dropped her brilliant debut solo album, "Petals for Armor," and she's already back for more. On Feb. 5, she released her equally stunning second album, "FLOWERS for VASES / descansos." 
"FfV/d" incorporates heartbreaking acoustics, vulnerable lyrics and Williams' silky vocals, thereby distancing her from Paramore's distinct pop punk sound. The album's dreamy vibes do a complete 180 from the band's high=energy albums like "Riot!" and "After Laughter." 
Paramore's been on a hiatus since 2017, allowing Williams to focus on personal projects and create masterpieces like "FLOWERS for VASES / descansos."
"Petals for Armor" featured more alt-pop sounding songs with funky bass lines, such as its lead single "Simmer" and tracks "Cinnamon," "Dead Horse" and "Watch Me While I Bloom." Although FLOWERS for VASES / descansos features a similar alternative-pop sound in one song, "My Limb," overall, Williams' new album is much more melancholic,  unpacking feelings like heartbreak and grief with soft acoustic sounds and synth sprinkled in. Songs like "Asystole" balance the gentle guitar's haunting chord progression with surprise notes that come in during the chorus, making the song goosebump-inducing. 
"FLOWERS for VASES / descansos" showcases Williams' crisp, professional vocals, which also shone in "Petals for Armor." However, the new album diverges from the dance-pop vibe embodied by songs like "Sugar on the Rim,"by leaning  into heartbreak anthems like "First Thing to Go," the first song on the album.
Williams has already proved that she's got a powerful voice by belting out iconic songs with Paramore like "All I Wanted," "Misery Business" and "Brick by Boring Brick." But this album can take listeners by surprise, for it highlights the finesse of her head voice. Williams continues to show us that she can do it all, and her heartbreaking lyrics prove that she's a gifted writer, too. 
A beautiful, vulnerable slice of the inner workings of her mind, Williams shows a new side of herself and proves, once again, that she is a powerhouse and musical genius, with or without her bandmates.
The album is out now on all streaming platforms.