Loudoun County School Board fires Superintendent Ziegler, hires Smith as Interim Superintendent
Loudoun County Public Schools Superintendent Scott Ziegler was fired at a closed session school board meeting on Dec. 6 following a Special State Grand Jury report condemning Ziegler's handling of the two sexual assault cases in May and October of 2021.
"We do not hesitate to point out shortcomings of individual or collective actions," the Grand Jury said. "Unless otherwise stated, such criticisms should be viewed as nothing more than identifying for the public where breakdowns occurred allowing such horrible events to take place."
The jury echoed the sentiments of many Loudouners that the assaults' mismanagement demonstrated the board's lack of transparency, appropriate action and truthfulness in the public eye.
An anonymous staff member at Valley mirrored the jury in their denunciation for the handling they called "completely inappropriate" and "grossly mishandled."
"I think the school board is a group of mostly non-educators making a lot of decisions about education," the staff member said. "I have found that, in life in general, when people who don't know a lot about what they're making decisions on make decisions, sometimes the best decisions aren't always made," the staff member continued. "You cannot look at that situation and say it was handled well."
On multiple occasions, "LCPS administrators were looking out for their own interests instead of the best interests of LCPS," the Grand Jury said. This occurred time and time again, from when administrators were notified of the assailant's reckless and inappropriate behavior in the classroom to when a teacher walked in on the assailant sexually assaulting a student in a restroom. In both instances, and in countless others, LCPS administrators failed to put an end to the behaviors or accurately convey the situation to the public.
Senior Clay Grisius attributes this lack of response by staff to a lost sense of accountability in public education.
"I think throughout the school system itself, there is a significant lack of accountability for students, teachers and all sorts of faculty," Grisius said. "The faculty member who walked in on the first sexual assault and did not report it was not involved in any sort of disciplinary action."
A second anonymous staff member feels that despite all the complications of this situation, safety remains the point of focus.
"It's an unfortunate situation that it's gotten to this point to begin with. We're talking about student safety and security, and making sure that's number one priority," the staff member said. "I want to make sure that all of the students can be as safe as they possibly can."
Students and staff alike hope that safety will be an utmost priority going forward.
The Loudoun County School Board has begun to make strides towards that widespread goal already, starting with the termination of now former Superintendent Scott Ziegler, and the appointment of former Chief of Staff Daniel Smith as the interim superintendent.
The School Board has expressed aims to find a permanent replacement by the summer of 2023.
"I'll seek to be the bridge that will provide stability and support for our students and staff while making preparations that will allow the next permanent superintendent to devote their efforts to the most important work our schools perform," Smith said. "That is educating students in a safe, welcoming environment."
Your donation will support the student journalists of Loudoun Valley High School. Your contribution will allow us to purchase equipment and cover our annual website hosting and publishing costs.
About the Author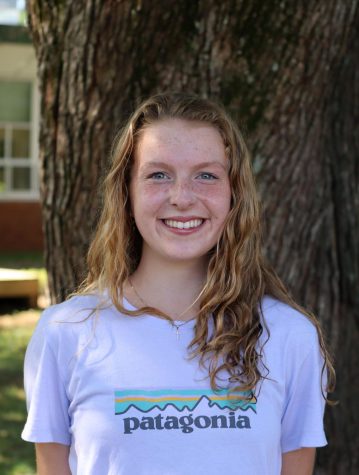 Scarlet Fetterolf, Sports Editor
Hi! My name is Scarlet Fetterolf, and i'm a senior at Loudoun Valley. This is my third year on staff, and my first year as the sports editor of The Viking....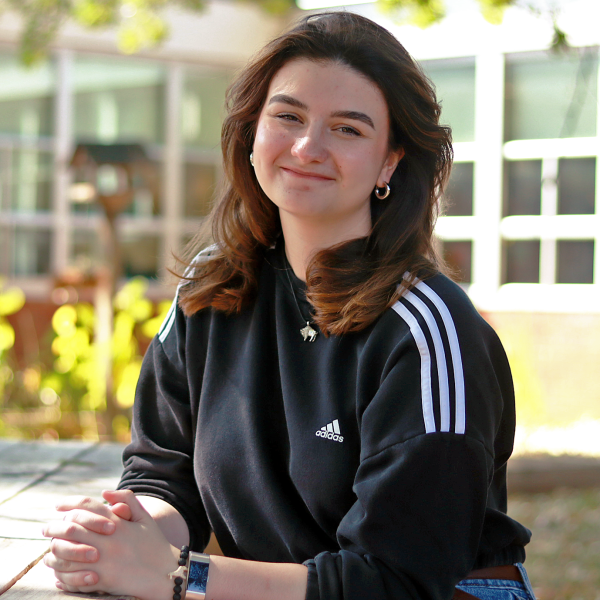 MacKenzie Bunn, News, Campus, & Media Editor
Hello, my name's MacKenzie (though I also go by Mac) and I'm a senior at Valley. This is my third year on staff, and though I primarily work as a News...