Brief Concern: Virginia Teachers to Strike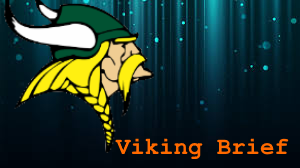 Hang on for a minute...we're trying to find some more stories you might like.
Teachers in counties across Virginia are organizing to leave their classrooms and strike for the day, reportedly in the upcoming month. State-wide counties have given the day off to allow teachers the chance to strike. Many are commenting on how Northern Virginia affects the harsh reality about Virginia teacher wages. While Northern Virginia is made up of some of the richest counties in the United States, Virginia without the NOVA statistics upping its average, ranks as the fifth lowest state for teacher salaries. While Loudoun County is not expecting many teachers to take part in the strike, many are hopeful that teachers from other counties in the Northern Virginia area will join to bring awareness to the low wages our Virginia educators are receiving.
To read more on this – click here 

Loading ...