The Future of Food Delivery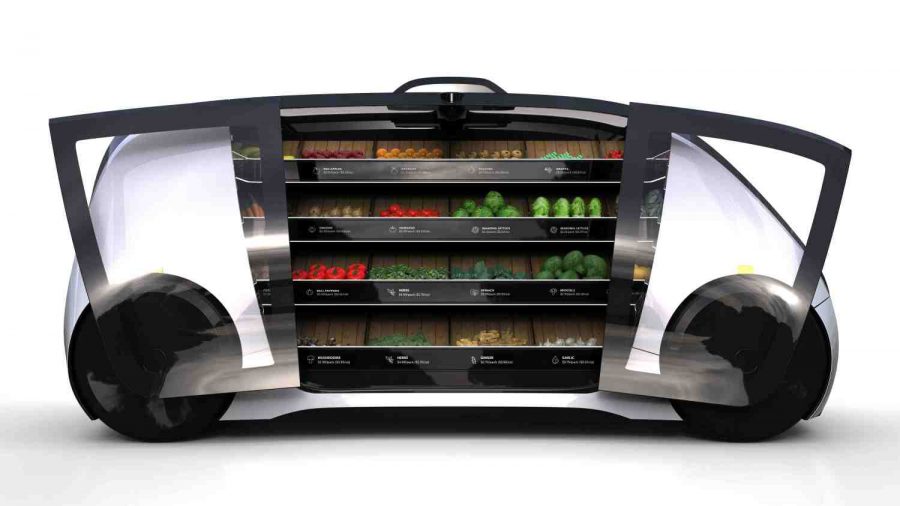 Imagine just getting home from a long day of work or school. There's finally a little peace and quiet when realization strikes. There is no food. This is a common struggle, but with the rise of food delivery services, now meals or snacks can be delivered right to the doorstep.
Delivery services such as Ubereats, Doordash and Postmates are all used to get food from one's favorite restaurants. They are fairly quick, cheap and easy to use. Not only do restaurants deliver through these services—grocery stores are starting to get in on the action, too.
One of the most popular online programs that grocery stores use is Instacart. Wegmans, Safeway, Costco, Harris Teeter, Aldi, CVS, Petco, Shoppers and Whole Foods all use it to make their food easily accessible to their customers.  
Stores like Giant are trying to come up with innovative delivery methods. They are currently partnered with Peapod, an online food delivery service tailored to grocery shopping.
However, access to this type of delivery isn't cheap. It costs $3.99 for every delivery plus a $99 annual fee, but delivery services have grown in the last few years showing that the cost must be worth it. According to Restaurant Business a customer trend report shows that digital ordering represents 53% of all orders and has grown from 33% in 2013.
Delivery services are becoming increasingly appealing to customers, causing stores to come up with new ways to get food to your house. Giant is also partnering with a start-up company called Robomart. It is a nondescript remote-controlled car that looks like something out of the future. Giant calls this robot car Stop & Shop. It delivers within an hour and has already been launched in the Greater Boston area.
It is reasonable to be skeptical of this remote controlled grocery store on wheels because of its lack of a human driver. But it has some serious benefits. It's convenient, safe and helps people who have disabilities and can't easily get to the grocery store. Giant is hoping to one day have a fleet of these food carriages delivering to customers.
The success of the delivery market is urging large chain restaurants to jump on the bandwagon. Starbucks is one of these places. It is partnering with Ubereats to deliver coffee to customers.
By joining forces with Ubereats they will be able to serve more customers faster. Starbucks delivery is starting in San Francisco and then expanding to other major cities. They are hoping they will be able to deliver customers' coffee anywhere within half an hour.
These easy alternatives to grocery shopping and accessing favorite restaurants are starting to take over the food industry. From a driving service to remote controlled cars, long days may become less hectic.  
About the Writer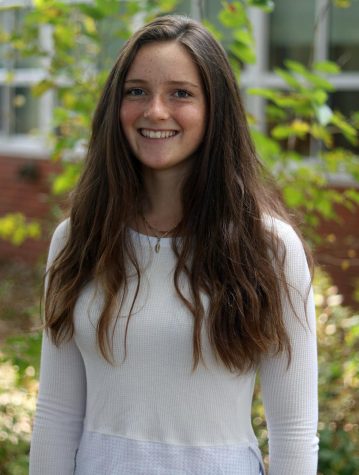 Abby Keane, Editor-in-Chief
Hi! My name is Abby, I am the editor-in-chief for The Viking News magazine. I've been in Newspaper since my Freshman year and I love working with the staff...