Brief Concern: Isaiah Washington, Bieber and Nipsey Hussle murder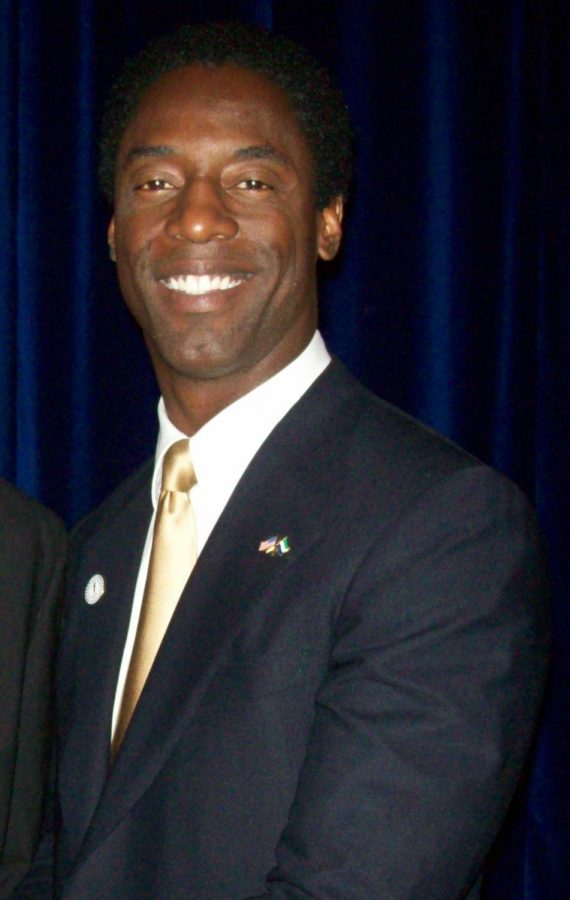 Jared Sanders, Writer and Photographer
April 2, 2019
Isaiah Washington Praises Trump:
Former Grey's Anatomy star Isaiah Washington praises President Trump for passing the First Step Act. The First Step Act is dedicated to criminal justice reform and prisoner rehabilitation. Washington also bashed President Trump for not giving any support regarding Africa or the Black Agenda.
To read more:
https://www.foxnews.com/entertainment/isaiah-washington-praises-donald-trump-criticizes-barack-obama-over-the-black-agenda
Justin Bieber blasted over April Fool's Prank:
Singer Justin Bieber posted on his Twitter a picture of an ultrasound without any caption. This led many to speculate that his wife Hailey Baldwin is pregnant. Baldwin replied saying "Very funny." Bieber stated that he was joking all along, and posted another photo of an ultrasound, but this time with a puppy. This led to people on social media saying this prank was beyond disrespectful and insults those who have trouble conceiving or who have had a miscarriage.
To read more:
https://www.foxnews.com/entertainment/justin-bieber-slammed-on-social-media-for-fake-pregnancy-news
Suspect identified in murder of Nipsey Hussle:
Los Angeles Police identified Eric Holder as the suspect who murdered Nipsey Hussle at a Vigil on Sunday. Holder also injured 19 others during this shooting. Investigators believe that he walked up to Hussle and two other men and fired multiple shots before fleeing the scene. Two of the 19 shot were in critical condition, and one was hit by a car. Majority of the injuries were from being trampled, and not from being shot.
To read more:
https://www.nbcnews.com/news/us-news/multiple-injuries-reported-during-vigil-scene-nipsey-hussle-shooting-n989871