Now the Madness Ends
UVA and Texas Tech compete tonight in the NCAA Tournament Final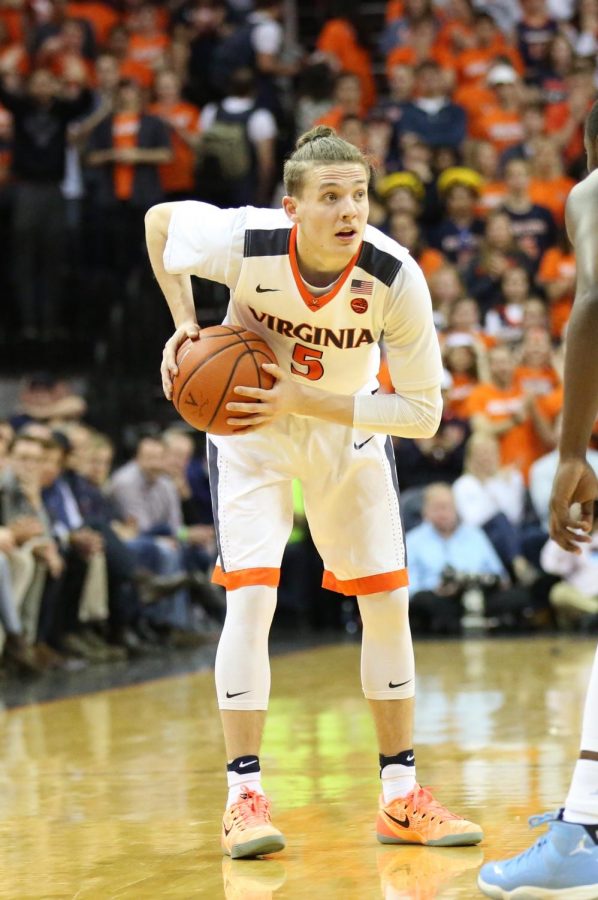 Colin Bunn, Online Editor
April 8, 2019
Tonight, UVA and Texas Tech are competing in the final round of the NCAA tournament. 68 teams began their journies March 19th and now only these two remain.
The Cavaliers have had a great season. After last year's embarrassing loss during the first round of the tournament, they once again obtained a number 1 seed. During the season the Cavaliers won off a dominant defense and clutch shooting.
Two potential NBA draft picks, De'Andre Hunter and Ty Jerome have led UVA to this spot. However, a new star has risen during the tournament. Kyle Guy has averaged 20 points over the past two games and is shooting better than 40%. He sunk three of the most clutch free throws in NCAA history against Auburn. With these pieces in place and a lockdown defense it's no surprise why UVA is favored to win.
But the Texas Tech Red Raiders aren't pushovers. Their defense is one of the best in the nation as well. They've held two number 2 seeds to under 60 points. Michigan State only shot 32% from the floor which was a season low. Against a slower paced UVA offense, the Red Raiders could have early success.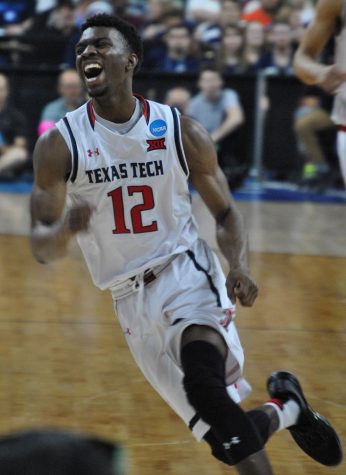 Texas Tech has won 14 of their last 15 games. They've looked dominant as of late. Whenever they've needed points their offense has delivered. If they need to shut down an opponent's possession, they do it.
While UVA is favored to win, their road has not been as easy as Texas Tech's. Their games have been close, heart pounding affairs at times. The closest game Texas Tech has participated in is a six-point win over 1st seed Gonzaga.
I believe the Cavalier's luck runs out tonight. While UVA has made it to the finals, they have done it fighting tooth and nail. Texas Tech has been able to outright dominate teams. Since both teams have amazing defenses, the team that gets the lead early will most likely win. Recently, UVA has started slow in most of their games. For this reason, I predict a Texas Tech victory.
Prediction:
UVA 61- Texas Tech – 66