Brief Concern: Measles, Impeachments, Lindsey Vonn and more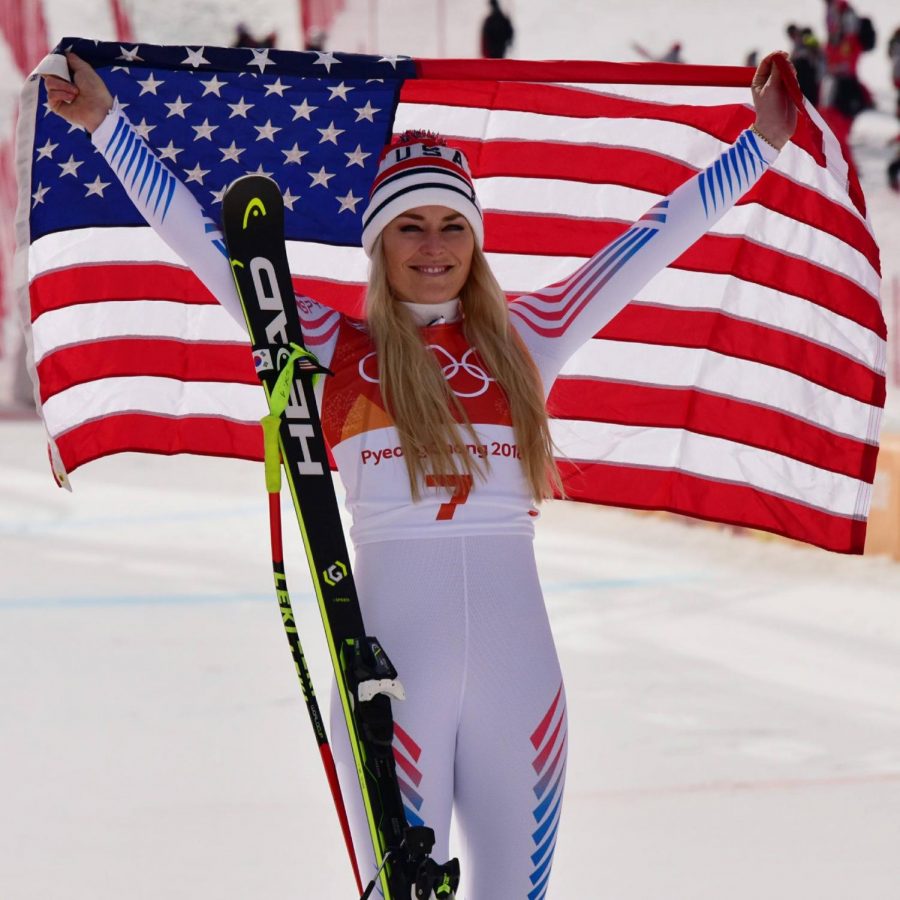 A measles outbreak in Washington State caused the governor to declare a state of emergency. Measles is preventable by vaccine, and in 2000 it was declared eliminated from the U.S. However, many parents don't vaccinate their children, causing the number of the cases in the U.S. to skyrocket.
Lt. Gov. Justin Fairfax could be impeached due to sexual assault allegations. Fairfax has not resigned, but on Monday the Senate will look at presented evidence and vote on Fairfax's impeachment.  Gov. Ralph Northam and Attorney General Mark Herring admitted to wearing blackface at parties in the 1980s. There have been calls for both to resign, but neither has announced plans to step down.
Olympic champion skier Lindsey Vonn  competed at her last race this Sunday. She attended the World Alpine Ski Championships and won bronze, ending her career on a high note.
Authorities made a record-setting drug bust at the Los Angeles seaport. They found 3,810 pounds of meth, 55.9 pounds of cocaine and 11.5 pounds of heroin. This load had a total street value of $1.29 billion. All of these drugs were intended to be shipped to Australia. Police are now working with Australian officials to help find the people involved. So far only six have been arrested.
There is a possibility of another government shutdown in the near future because of unresolved border wall conflicts and disputes about immigration enforcement. If this Friday's deadline hits and there is no compromise, another shutdown might occur.
A man was arrested after pointing a gun at a child in Leesburg. The boy claimed he was at a friend's house when the homeowner pointed a gun at him.
Captain David Dailey has been hired as first deputy police chief in Purcellville. He was chosen out of 42 applicants and has been awarded the Division Commanders Award, Life Saving Award and Meritorious Action Award.
Last Wednesday, the varsity girls basketball team beat Woodgrove 56-38. The boys also played Woodgrove but lost 49-59.
About the Writer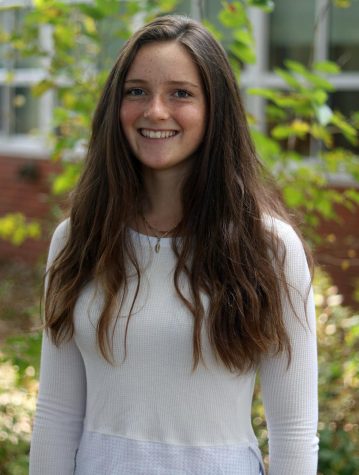 Abby Keane, Editor-in-Chief
Hi! My name is Abby, I am the editor-in-chief for The Viking News magazine. I've been in Newspaper since my Freshman year and I love working with the staff...