Brief Concern: College Basketball and Admission Scandals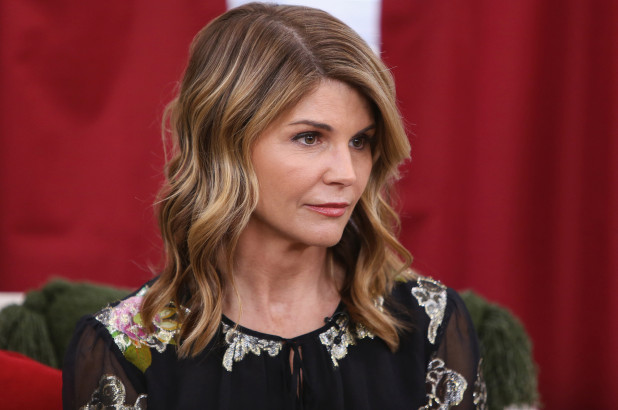 Katherine Curtis, Staff Reporter
March 19, 2019
https://www.bbc.com/news/world-us-canada-47616376
At the New York City Half Marathon, a blind man, Mr. Panek, finished the race in two hours and 21 minutes with his three guide dogs: brothers Westley and Waffle and his full-time guide dog Gus. It is common for visually impaired people to compete in these races with human guides, but Panek decided to run with guide dogs to keep his independence in running. Panek rotated through each dog throughout the duration of the race as each one had a special talent. Waffle was a faster runner and helped Panek on more straightaway areas. Westley ran a little bit slower than Waffle, but his job was to help Panek avoid obstacles. And Gus ended his guide dog career by crossing the finish line with Panek.
https://www.nytimes.com/2019/03/12/us/college-admissions-cheating-scandal.html
Over fifty people are facing federal charges because they spent thousands – some even spent millions – to get their children into elite schools. Lori Loughlin, the actress who played "Aunt Becky" on "Full House", paid around $500,000 to get her two daughters into USC. Felicity Huffman, a character on "Desperate Housewives" paid $15,000 to help her daughter cheat on the SAT. How is all of this possible? William Rick Singer, a CEO of a college prep company, orchestrated it. Singer set up what appeared to be a non-profit charity. However, this was no charity. Celebrity parents paid money to this "charity" in exchange for Singer's assistance to get there kids into elite schools. The two main ways Singer used these bribes was to help the kids cheat on the SAT/ACT or get them into the sports programs for sports they have never played. Singer has currently pleaded guilty to all charges pressed against him.
https://www.cnn.com/2019/03/19/health/drug-costs/index.html
Many Americans are struggling with the price of medicines prescribed by their doctor. Some have an insurance policy that covers little to none of the medication, but some have no insurance at all. This leads to patients seeking out other non-medicine ways of therapy or simply asking their doctors for a different and cheaper medication. However, these ways do not always help the illness. The Kaiser Family Foundation created a poll which found that almost 80% of Americans believed the cost of prescription drugs was too high.
https://loudounnow.com/2019/03/14/top-student-researchers-present-work-to-science-fair-judges/
On Thursday, March 14, the Loudoun County Regional Science and Engineering Fair was held. With over 212 projects and 324 students participating, only six students were chosen to attend the Intel International Engineering and Science Fair in May in Phoenix, Arizona. Among them was Valley's own Brian Minnick, who also attends the Academy's of Loudoun. Minnick's projects were called the "Creation of an FDM 3D Printer Constructed Entirely of Parts Created with Additive Manufacturing Techniques." Minnick was number one in the Engineering Mechanics category and will be traveling to Arizona in May.
https://www.nytimes.com/2019/03/19/learning/do-you-participate-in-march-madness.html
On March 19, the season is back: March Madness. The tournament will run from today until April 8 and 68 teams will be competing to be the Division I Champion. However, this tournament is not just on the court, but is brought to life across the nation as about 47 million people make brackets and bet on who they think the winning team will be.