Diversity in the Academies of Loudoun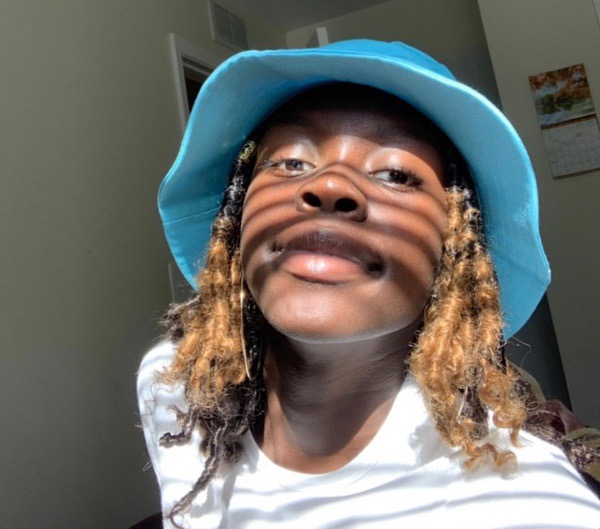 Junior Maria Soly is one of the few students at Loudoun Valley that also attends The Monroe Advanced Technical Academy (MATA), a sector of the Academies of Loudoun, where students from all over the county can apply to be selected to study various (STEM) subjects. 
Soly first heard about Monroe's STEM program her freshman year and immediately applied for a one-year Intro to Health and Medical Sciences course. 
"The application process was pretty straightforward," Soly said. "They looked for grades, GPA, why you wanted to attend ACL (Academies of Loudoun), and I just happened to have the qualifications to get into ACL." After completing her freshman year, Soly reapplied for Medical Laboratory Technology, a two-year program that teaches students about a wide variety of laboratory medicine, and was accepted again. 
More Black women, like Soly, are sorely needed in more STEM programs across the country- according to The Washington Post, a mere 15 to 25 percent of people working in STEM are women, and about 1 in 50 are African American women. 
Soly says that in her experience,  MATA and the Academies do a decent job promoting diversity in their student body.
"There's a lot of diversity," Soly said. "But you can see where there is more diversity and where they're isn't as much among the three schools."
This is an even greater challenge in Loudoun County, where, according to Data USA, 55.1% of the county's population is white, and only 6.88% are Black. ACL's been caught not giving African American students enough of a platform, too. According to The Loudoun Times-Mirror, the LCPS NAACP called for an investigation into the Academy of Science and Academy of Engineering & Technology (the other two schools that are part of the ACL) admissions process in 2019. That year, despite students that are Black making up 3.07% of applicants, only about 0.22% — one student out of the 460 accepted — was Black.
ACL has since done a better job at combating systemic racism within the county by participating in county-wide Professional Learning Mandates for all of its employees, prohibiting flags and images of certain racist or hateful ideologies, launching initiatives to reduce the disproportionate number of  suspended Black students and encouraging more diversity at the Academies. But Soly says they can still do more. 
"I think they could do better at trying to help destigmatize the atmosphere around certain groups," she said. "I think they do well in trying to include everyone that's already at the school by sending out job opportunities, college visits, business/organizations visits." 
In her experience, having more equality in their statistics still isn't enough in Loudoun County, where Black citizens still face discrimination, microaggressions, and sometimes even worse every day.
"I feel like I have to work twice as hard in everything I do to be worth looking at or seen or to be recognized for my achievements whether academic or athletic or anything else," Soly said. 
But she also says that the recently reinvigorated Black Lives Matter movement has helped her and others gain more awareness about the struggles Black Americans face every day. 
"It's helped me realize more than I knew before, because even though I'm Black doesn't mean I'm not privileged and live in this bubble. But it has definitely made me more aware of things going on out there and how our world is corrupt in many ways, and it starts from within to create  a better place for myself and everyone around me," she said. "It takes time for things to be approved, changed, unlearned and learned again."
About the Writer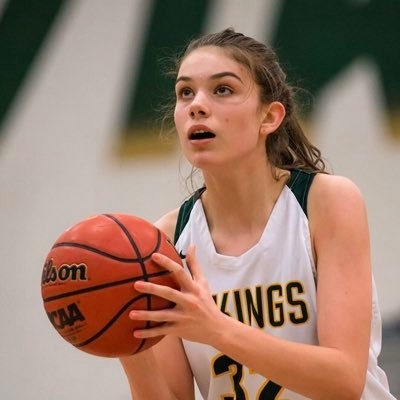 Louis Volker, Staff Reporter
Hi there! My name is Louis Volker, and I'm a sophomore staff reporter on the features team at Loudoun Valley High School. This is my first year on the...